Compute at the U
Make Your Device Work for You at the U.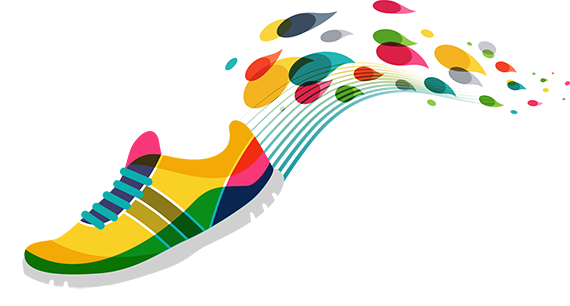 Get Going
Get free storage, productivity software, and more.

MPrint
Print from your desktop, laptop, and mobile device to any networked campus printer.
Get
Office 365
Use on your personally-owned devices at no cost.
Get
U-M

PuTTY

Eliminate network-level attacks by encrypting all traffic (including passwords). For Windows only.

Get
WinSCP
Open secure file-transfer connections from one computer to another. For Windows only.
Get
Anti-Virus
Free for both personal-owned and university-owned computers.
Get
Read&Write Gold
Text-to-speech tools for reading, writing, and note-taking on Windows.
Get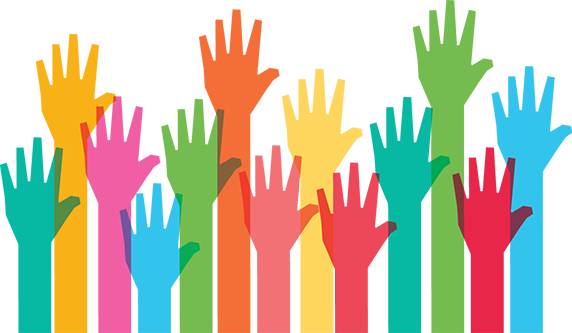 Get Help
Get helpful tips for connecting to the U-M systems and services.

Secure Your Device
If you access or maintain sensitive university data, take steps to secure your device.
Your
U-M

Digital Identity

Is it ok to upload vacation photos to your U-M managed device or to sign up for Netflix with your U-M email address? Yes! U-M employees can download personal content to their U-M device and use their umich.edu address to sign up for personal cloud services.
Store Your Files
Use storage services to store your data safely and automatically. Google and Dropbox are U-M supported cloud services with unlimited storage and data protection agreements that provide web and mobile app support to access files on my devices, anytime, anywhere.
Support & Repair
Visit Tech Repair in the Tech Shop for help with personally-owned devices, including drop-in consulting, virus remediation, software installation, hardware upgrades, data transfers, and hardware repairs.
Access to Your Data in Case of
Retirement, Transfer, or Graduation
As you transition into new roles outside of U-M, you may wish to take some of your materials with you. Understand what computing services you will lose access to and how to best manage digital files when leaving U-M.