Visual content displays are the standard offering from the Digital Signage service. Custom offerings are available with additional consultation. Custom offerings require enhanced skills and resources from the Unit to implement and maintain.
Standard Offering
Visual Content Displays
Share department-driven content on electronic visual content displays: news, calendars, advertisements, photos/videos, and other information.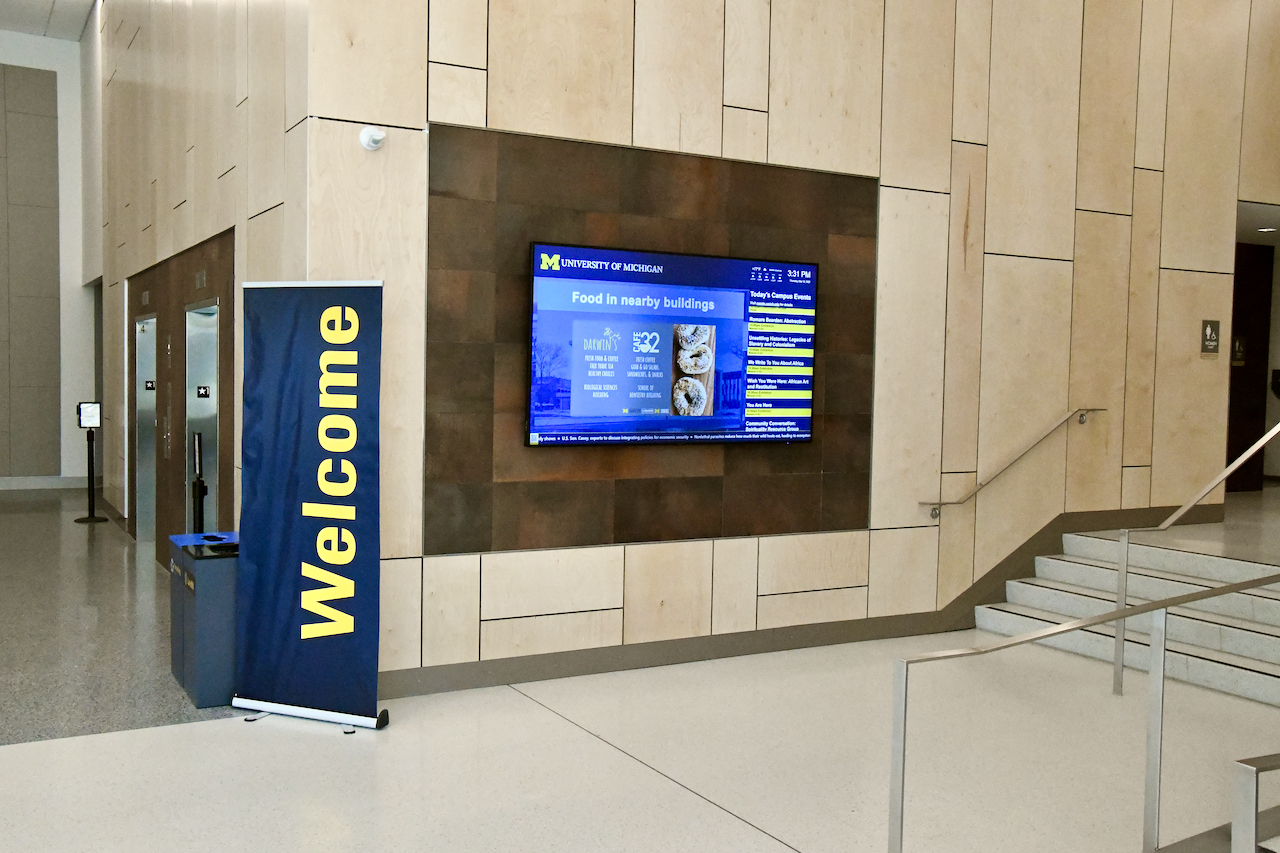 Custom Offerings
Interactive Touch Displays, Kiosks, Data Source Integrations, and more
We can advise on customizing to meet your unique needs.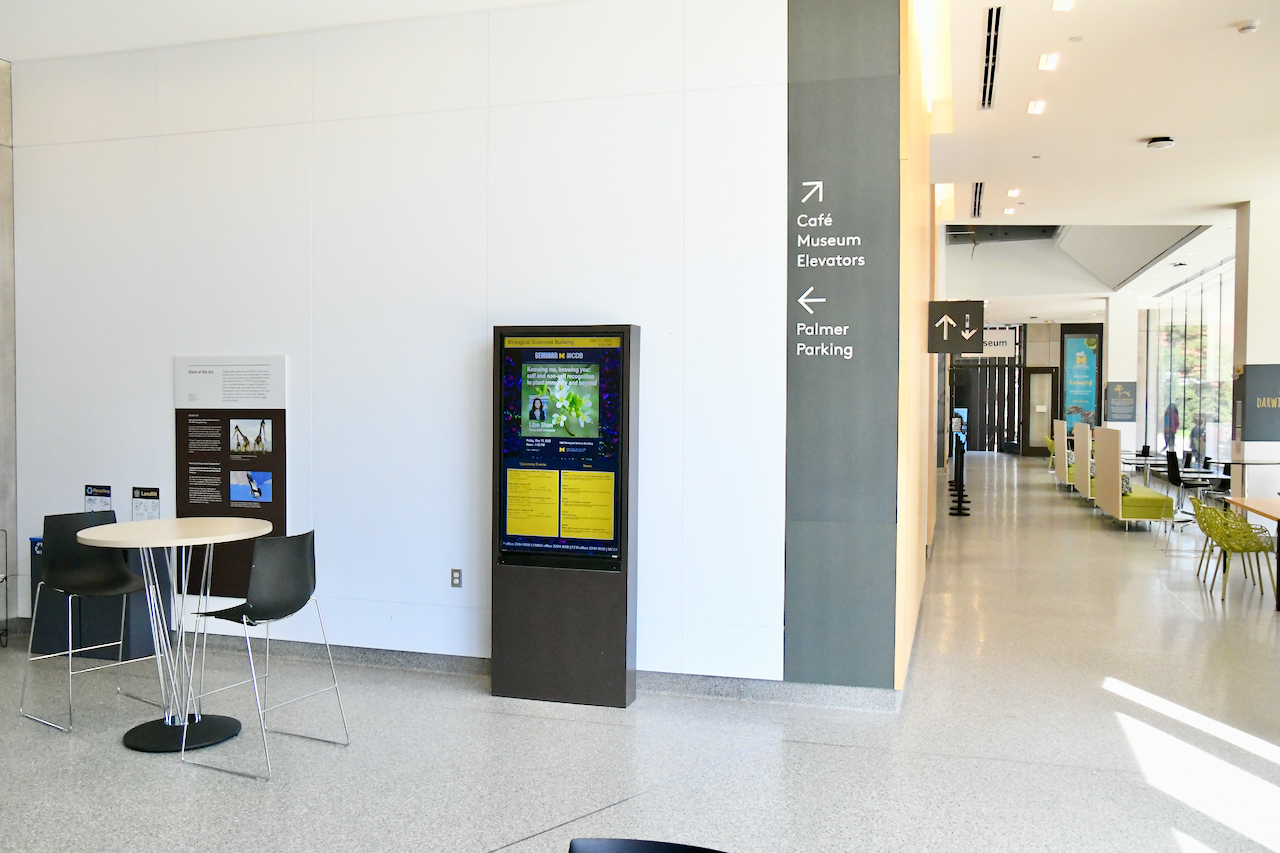 Review Getting Started for upfront considerations and how to request a Digital Signage service consult.