The monthly U-M Google summaries inform the university community of new Google releases and previously communicated updates.
Updates:
You can now join a Google Meet call from Google Docs, Sheets, and Slides. In addition to the "present to Meet" option, you can select "Join the call" to quickly join and present a document, spreadsheet, or presentation to all meeting attendees. Learn more about using Google Meet with Google Docs, Sheets, and Slides.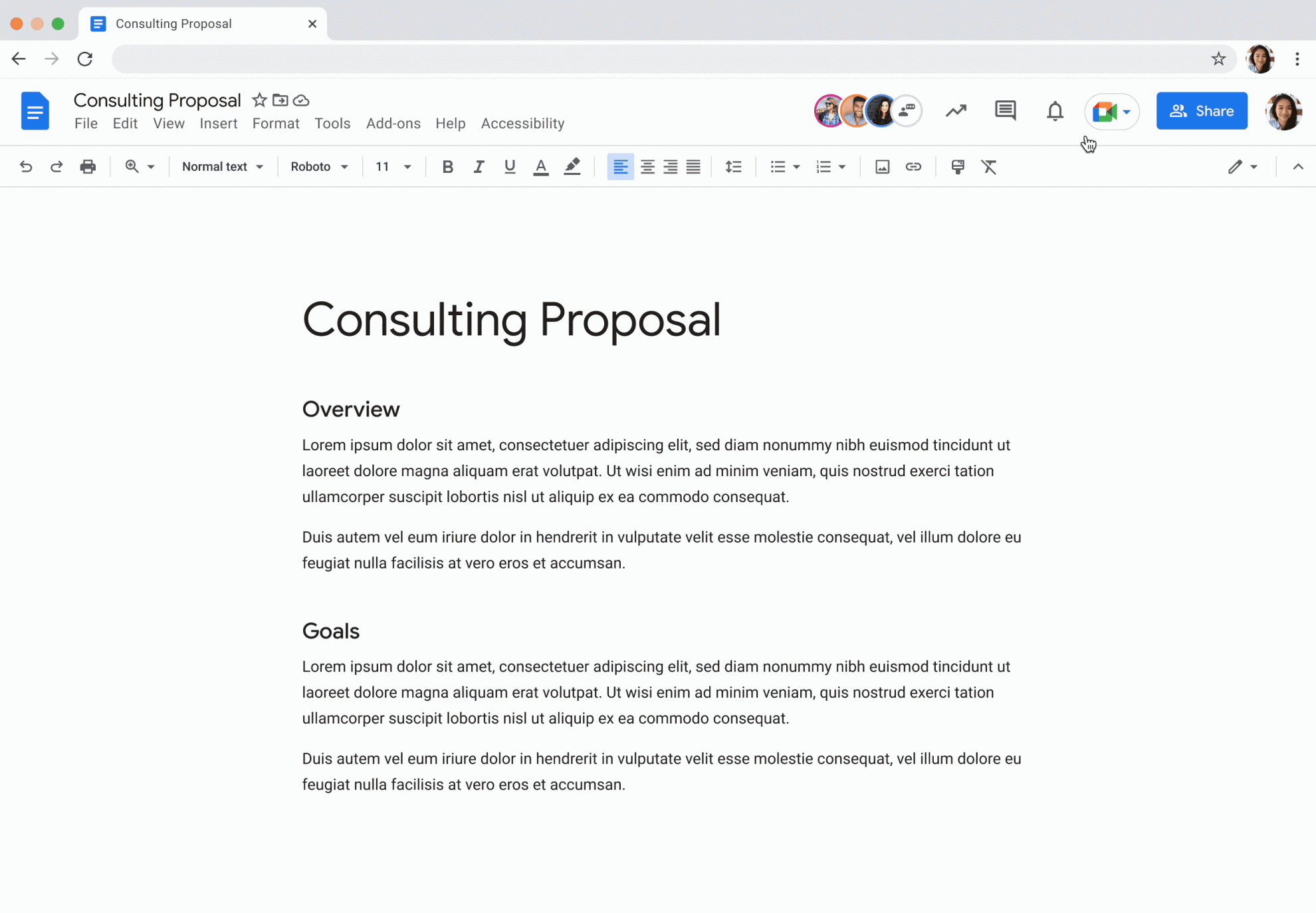 You can now import a custom theme from one new Google Site to another. In a new Site, navigate to Themes > Custom > Import theme. Learn more about changing how your new site looks.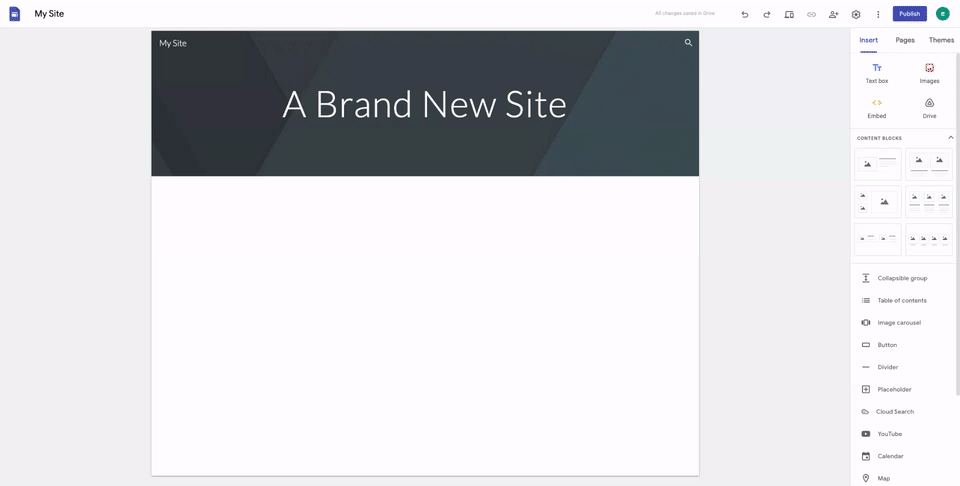 When using the new appointment scheduling feature in Google Calendar, you can now opt to have individuals verify their email before booking an appointment with you. When enabled, the individual must be signed in to a Google account or, if they're not signed in to a Google account, validate their email address using a PIN code to complete the booking.
This setting is off by default and is "sticky." This means that if you turn it on or off, the setting will be saved for any new appointment scheduling series. Learn more about appointment scheduling and requiring email verification for appointments. 
In Google Drive, you can now use app:"Google Meet" in your search query to easily find Meet content such as meeting recordings and chat transcripts.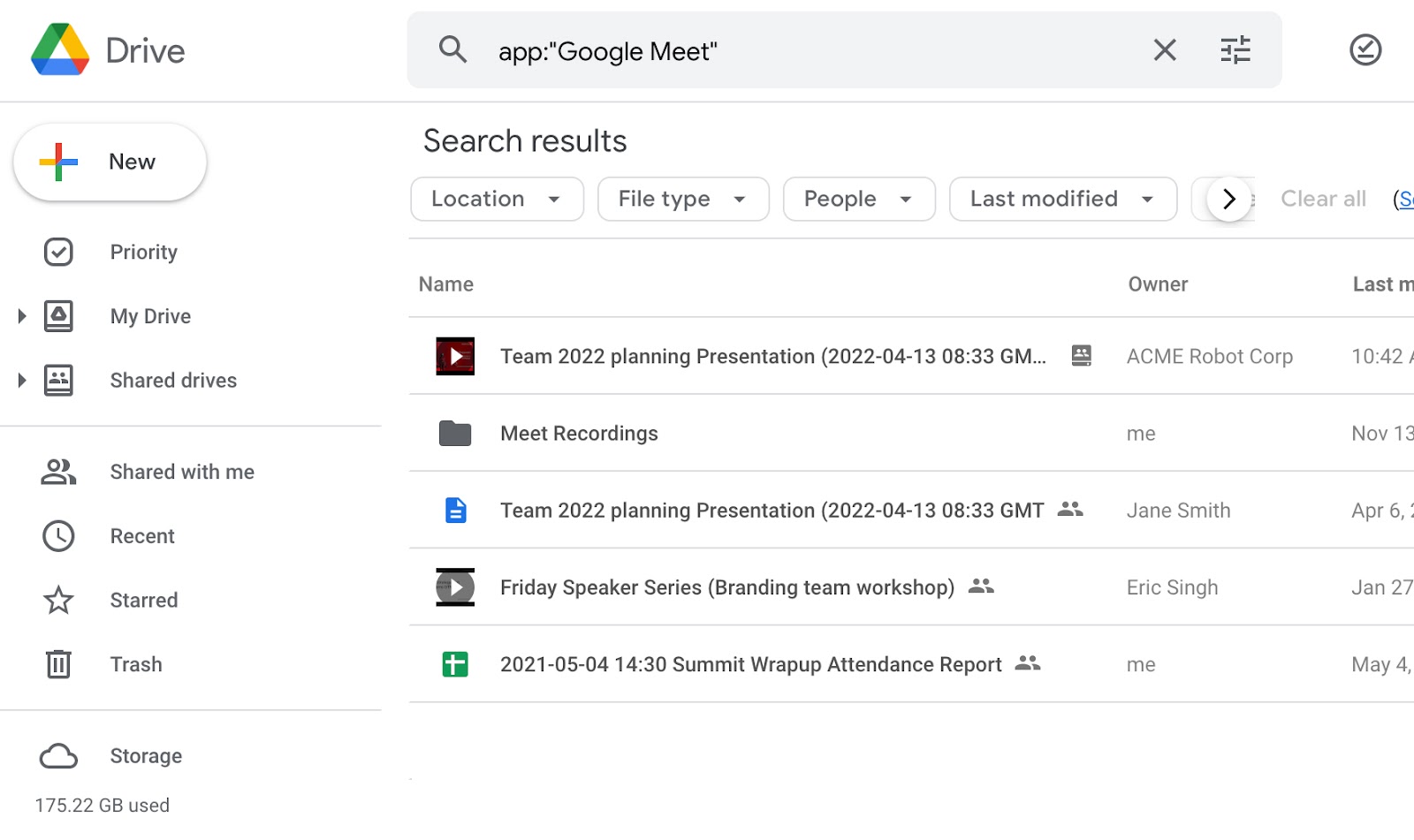 Similar to Google's updates to the Google Sheets menus earlier this year, you'll now notice they have updated the menus in Google Docs to make it easier to locate the most commonly-used features.
You can now set the end options for recurring tasks directly in Google Tasks. Previously, you could only set the end option for a recurring task by opening the task in Google Calendar.
New idle status in Google Chat 
In Google Chat on the web and in Gmail, you'll now see an orange clock icon for users that were recently active in Chat but aren't currently active. Learn more about availability statuses in Google Chat.
In Google Chat, you may now encounter banners warning against potential phishing and malware messages from individuals with external (non-UM) Google accounts. These warning banners are already available in Gmail and Google Drive and help protect you against malicious users.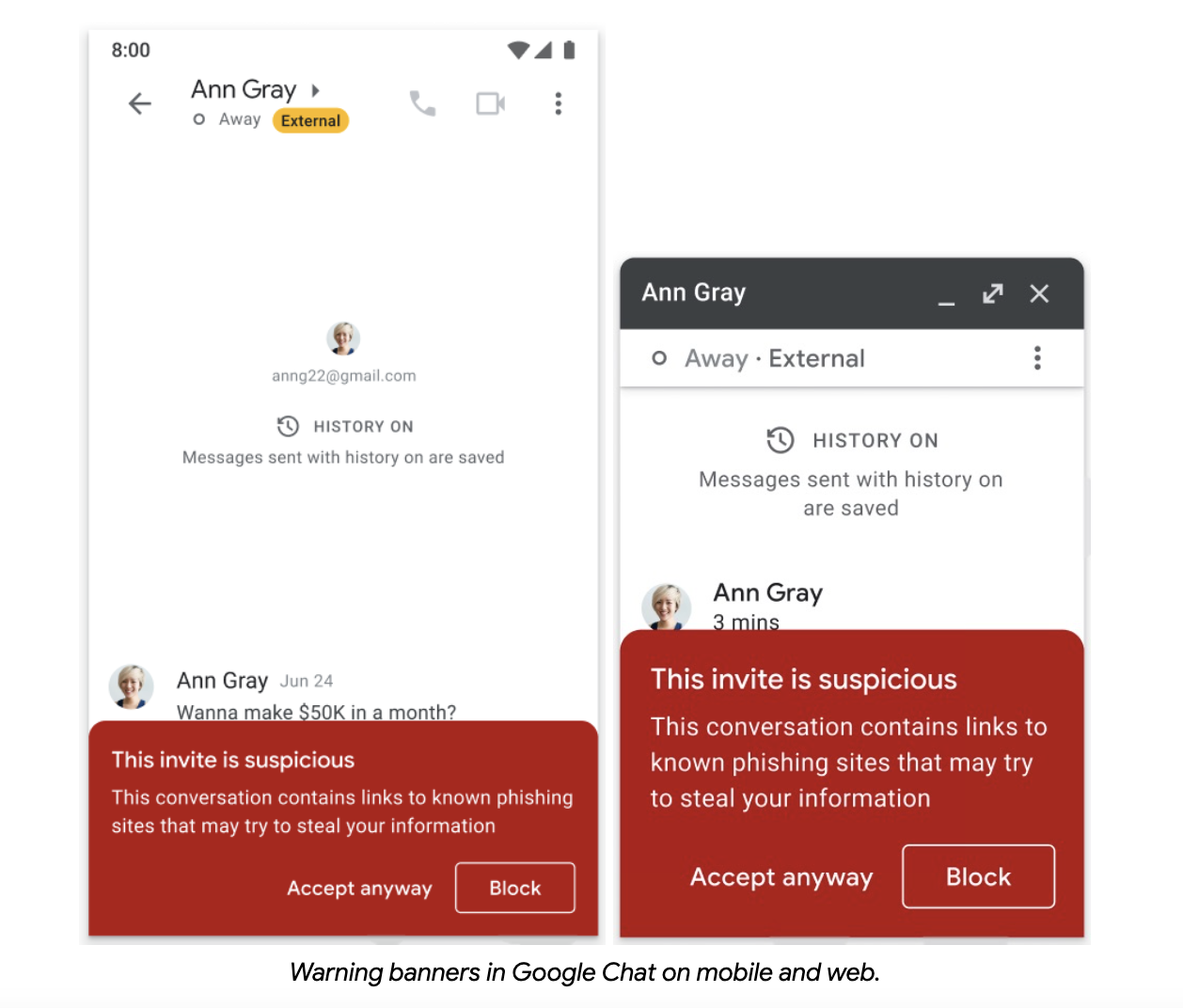 In Google Chat, you can now create personal tasks from individual or group messages. These tasks will then be viewable by you in Google Tasks, the quick-access side panel, and Google Calendar (if the task has a set date). Once you've created a personal task, you can add a due date and description, then quickly navigate back to the conversation. Learn more about adding or editing a task. (Currently, this feature is only available for Chat on the web and Android devices. The feature will come to iOS devices in the coming months.)
Previously Communicated:
None for the month of May!