The monthly U-M Google summaries inform the university community of new Google releases and previously communicated updates.
Updates:
You can now add emoji reactions to content in Google Docs. This feature will be on by default and cannot be turned off. To access emoji reactions in Docs, hover over any highlighted content or line of text (similar to how you would add a comment) and click the Add emoji reaction icon (smiley face). Additionally, emoji preferences are shared with Google Chat, so any preferences set in one app will be reflected in the other. Learn more about using emoji reactions in Google Docs.
Google has made two improvements to Google Meet: 
Prompts to exit meetings when you're the only person in a meeting - if you don't answer the prompt within two minutes, the meeting will end. 
A centralized location for host management controls.
Smart Reply in Google Slides
Google's Smart Reply feature has come to Google Slides. Smart Reply provides you with response suggestions below the reply box on comment threads in English.
Japanese grammar suggestions for Gmail
You'll now see grammar suggestions as you type in Japanese in Gmail.
You can now specify which Google Chat and Gmail contacts you still want notifications from when your iOS device is in Focus mode. Learn more about turning Google Chat notifications on or off for iOS. 
Google will now suggest formula corrections in Google Sheets. Whenever you insert a formula that Sheets detects may need improvement, a suggestion box will appear with details on a new version that can replace the current formula, including the ability to accept or reject it.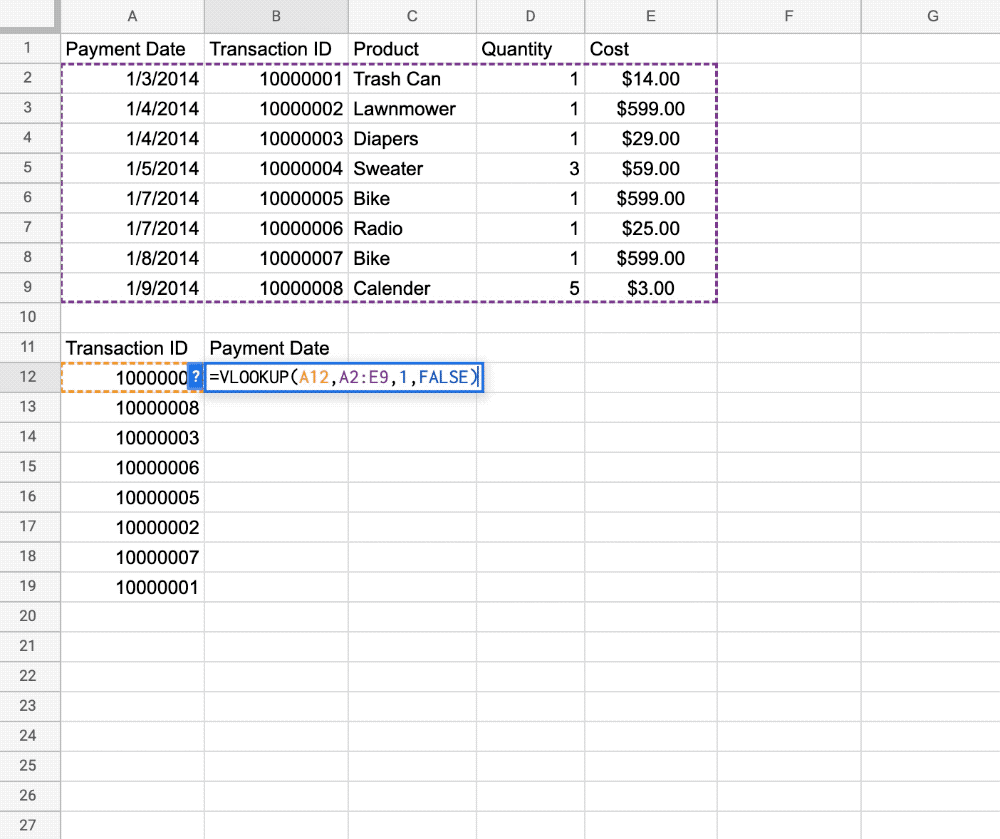 This feature is on by default and can be turned off by going to Tools > Enable formula corrections or from the three-dot menu of the suggestion dialog box. Learn more about using formulas and functions in Google Sheets. 
Meeting organizers of Google Meet sessions created in Google Calendar can now: 
Turn meeting safety features on or off, such as chat lock, present lock, and more before the meeting. 
Designate co-hosts before the meeting.
To configure host control and co-host options when scheduling a meeting in Google Calendar, click Add video conferencing > Google Meet > Video call options (gear icon) > Host controls or Co-hosts. 
When using Google Chat on iOS, you'll soon be able to take additional actions, such as sharing a Google Meet link or accessing Google Drive, by hovering over the plus ("+") icon next to the compose bar.
Previously Communicated: