As a reminder, Dropbox will no longer support the Dropbox desktop app window (shown below) beginning January 17, 2022.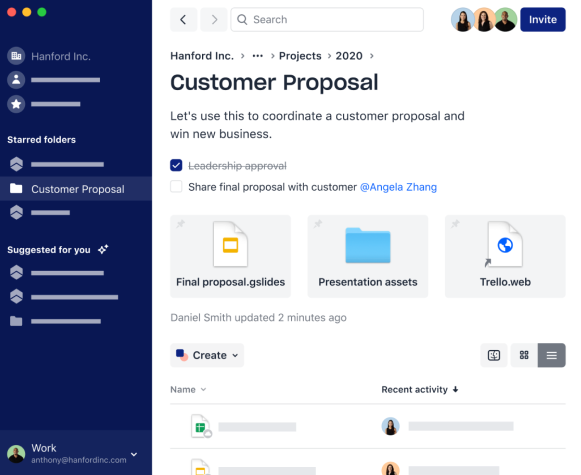 Important
: This change does not mean the Dropbox desktop app is going away. You can continue to use the desktop app on your Windows and Mac computers, however,
you will now access your files and folders via the Dropbox folder found in Mac Finder and Windows File Explorer
. Additionally, you can still access your content using the Dropbox icon from your desktop taskbar/menu bar,
dropbox.umich.edu
, and the mobile apps.
For more details on how to access your Dropbox files/folders from your desktop, refer to Dropbox: Access the Dropbox Folder in File Explorer/Finder and What is the Dropbox desktop app? for more information.