Information Assurance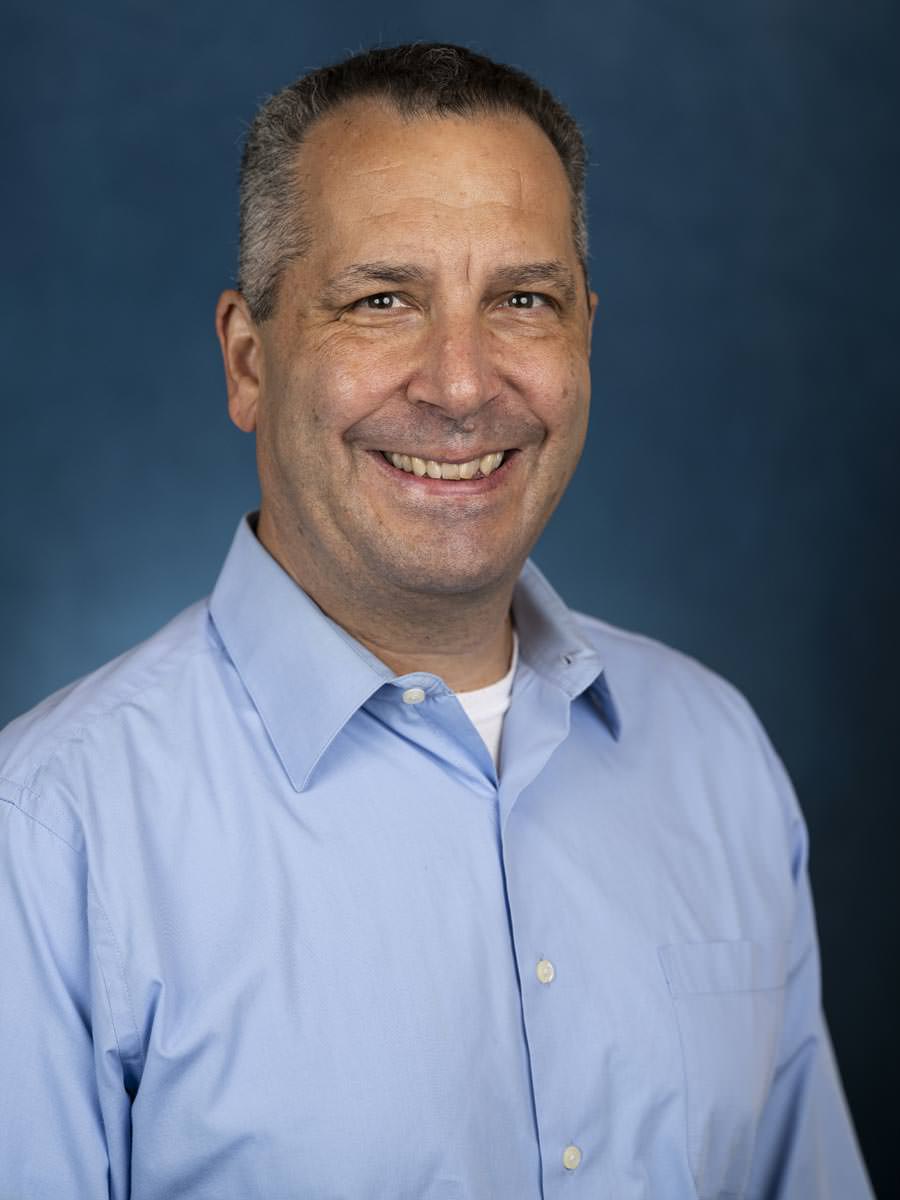 Sol Bermann is the Executive Director of Information Assurance and Chief Information Security Officer for the University of Michigan. Appointed to the role in June 2019, Sol is responsible for the university's information assurance (IT security, privacy, IT policy, compliance, and enterprise continuity) program, including Ann Arbor, Flint, and Dearborn. 
Since joining the university in 2011, Sol has served as the University Privacy Officer, and IT Policy and Compliance Strategist. In this role he has, among other things, provided strategic direction in how the institution engages cloud services; implemented the policy on the use of personally owned devices when working with sensitive data,; coordinated efforts related to securing sensitive research data, university data governance, and the development of proposed learning analytics guiding principles; and development of the university's Sensitive Data Guide to IT Services. He served as Interim Chief Information Security Officer during the 2014/15 and 2017/19 academic years.
Prior to joining U-M, Sol was the Director of International Privacy at Walmart, and previous to that was Chief Privacy Officer for the State of Ohio. He began his career as Operations Manager of the Technology Policy Group, a non-profit organization affiliated with the Ohio SuperComputer Center and The Ohio State University. He later served as Associate Director of the Center for Interdisciplinary Law and Policy Studies at The Ohio State University Moritz College of Law, and was adjunct faculty in Ohio State's International Studies Program.
Sol is active in the EDUCAUSE Higher Education Chief Privacy Officer Working Group, where he served as co-chair through 2016, and was a member of the EDUCAUSE Higher Education Information Security Council. He has written numerous publications, including co-authoring "Information Privacy: Official Reference for the Certified Information Privacy Professional." He also has presented on privacy, IT policy and information security at numerous conferences, workshops and forums.
Sol holds a B.A from Beloit College, a M.A. from the University of Virginia, and a J.D. from the The Ohio State University Moritz College of Law. He is married and lives in Ann Arbor. He is an artist, primarily working in mixed media and photography, and loves the wide variety of cultural offerings the university and the city provide.