Teaching and Learning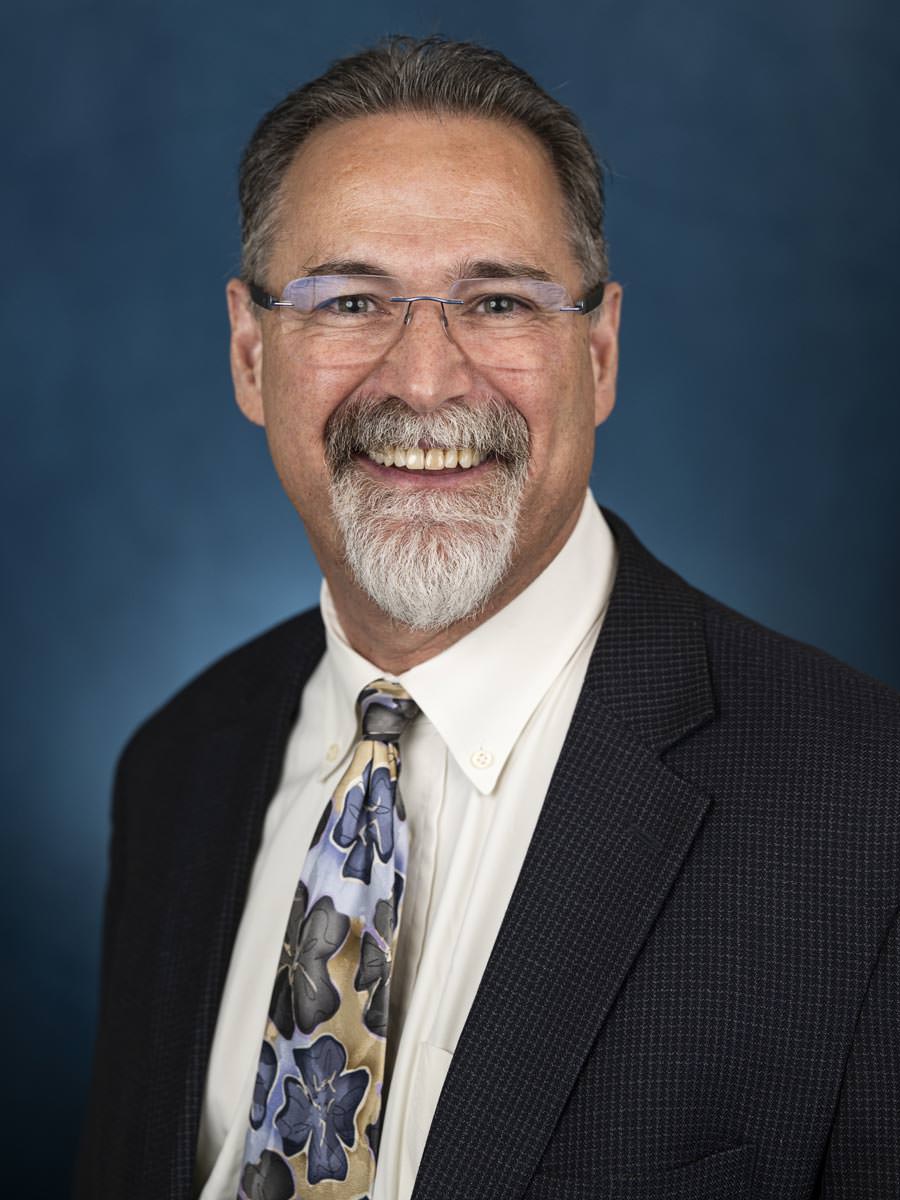 Sean is the Information Systems Executive Director of Teaching and Learning. He is responsible for enterprise academic technology and directs the ITS Teaching and Learning team. He also serves as the Service Portfolio Owner for Productivity and Collaboration.
Sean has worked in the technology field for over 20 years in settings ranging from universities to commercial startups to established publicly-traded corporations. His professional experience includes instructional design, functional management, organizational development, strategic planning, product development, and project and portfolio management. His broad technical background spans general IT, applications and infrastructure, web design and development, and the delivery of related services.
Prior to being Executive Director, Sean was the Director of Teaching and Learning for two years and the Assistant Director for almost three years. Previously, he was Manager of Customer Support and Quality Assurance for the CTools Implementation Group for four and a half years. As manager he was responsible for the strategic planning and management of university-wide applications that supported the Teaching and Learning mission, multi-million dollar projects and operating budgets, the Next Generation Academic Technology strategic initiative, navigating complex campus-wide IT governance structures and related relationship-building, and management of 18+ technology professionals across all phases of SDLC. He also worked for three years as Director of Technology for Proquest Company in the Information and Learning Division, in which he directed software development activities of the XanEdu Business Unit and ProQuest Business Unit. Lastly, Sean worked for three years as the Director of Production for HealthMedia, Inc. Here, he organized technical operations and development for venture-backed startup, planned and managed staffing, platform choices, infrastructure selection and setup, IT policy setting, capacity planning, and vendor management, and oversaw the development of the company's core technology and several custom products.
Sean started his career working in the Language Learning Lab at UCLA where he supervised a staff of student workers. That position led to his interest in learning technologies and subsequent academic study in the field. He feels his most important accomplishment is leading his current team through a transition from on-premise, custom-build software and service delivery to brokering a cloud based learning management system for campus. It is both challenging and exciting.
Sean was the Chair of the CIC Learning Technologies Special Interest Group, he has received multiple gallon pins for donating blood to the Red Cross, and although he has never published an article, he has given many conference presentations on a variety of academic technology topics.
Sean holds a B.A. in English Literature from UC Santa Barbara and a M.A. in Educational Technology from the University of Michigan. He lives in Ann Arbor with his wife, two children, two dogs, a guinea pig, and a goldfish. In his free time he plays blues, rock guitar, and sings in a couple of area bands, including the ITS house band called Bandwidth.