Support Services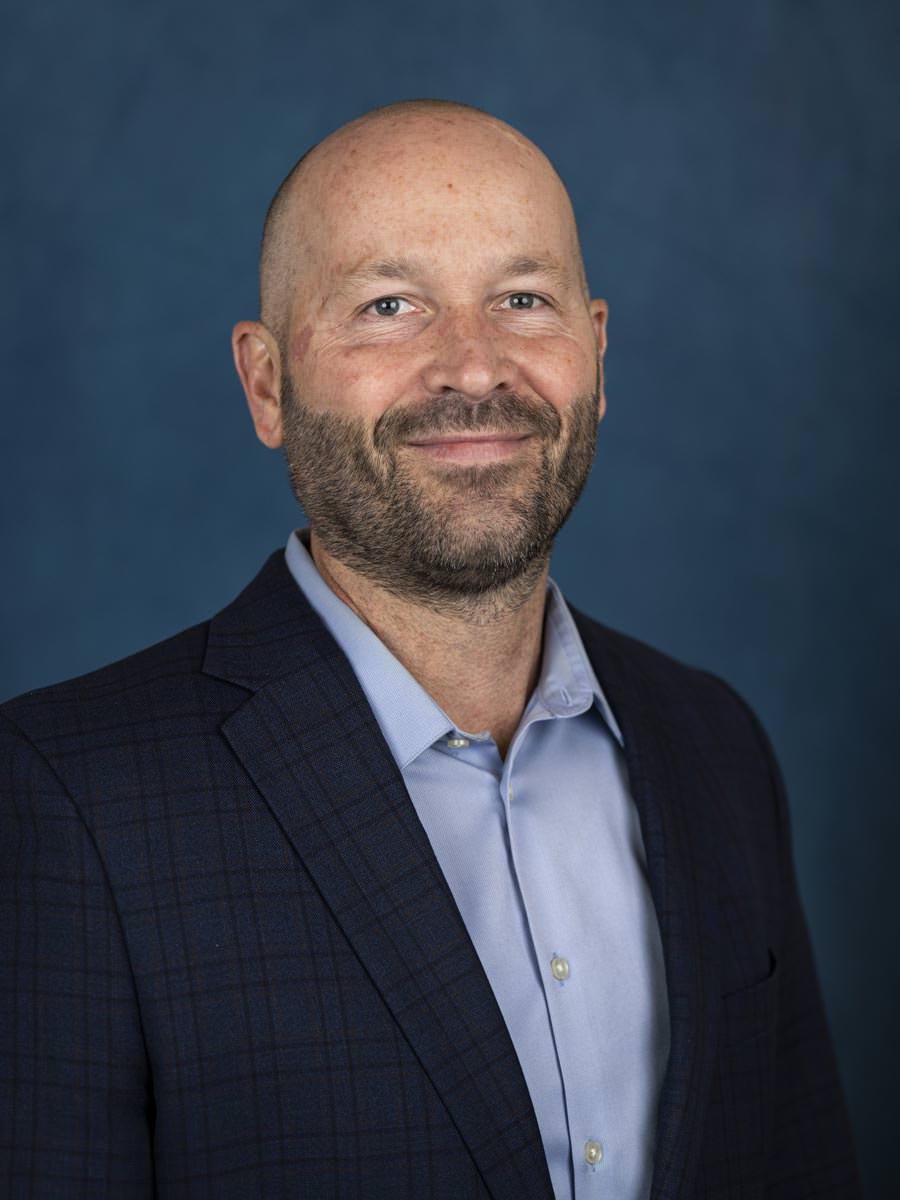 Robert "Bob" Jones is the Executive Director of Support Services for Information and Technology Services at U-M. Reporting to the VPIT-CIO, he is responsible for the area's strategy, finance, planning, and direction. Support Services includes central desktop services, student computing labs, central help desk, software consortium, campus store, and decision support team.
Having been with the university for 16 years, Bob has held various leadership roles, including 10 years in IT operations manager positions. He served that last three years as assistant director and eventually director of end user services. In this role he oversaw enterprise-level, managed Mac, Windows, and print platforms and directed service delivery for the institution's centralized desktop service. His service owner responsibilities consisted of strategy, planning, budget, and operations.
Bob led several strategic initiatives that consisted of re-envisioning U-M's centralized desktop service to reduce significant structural debt while raising service levels. The service currently provides support to all administrative units and 12 schools and colleges. He also directed the re-architecture and deployment of the central print solution, which services over 50,000 faculty, students, and staff.
The workforce cross-training program he conducted during his time at Michigan built skills and cultural bridges amongst teams. Additionally, he administered an innovative Bring Your Own initiative that reduced barriers between people and technology.