Administration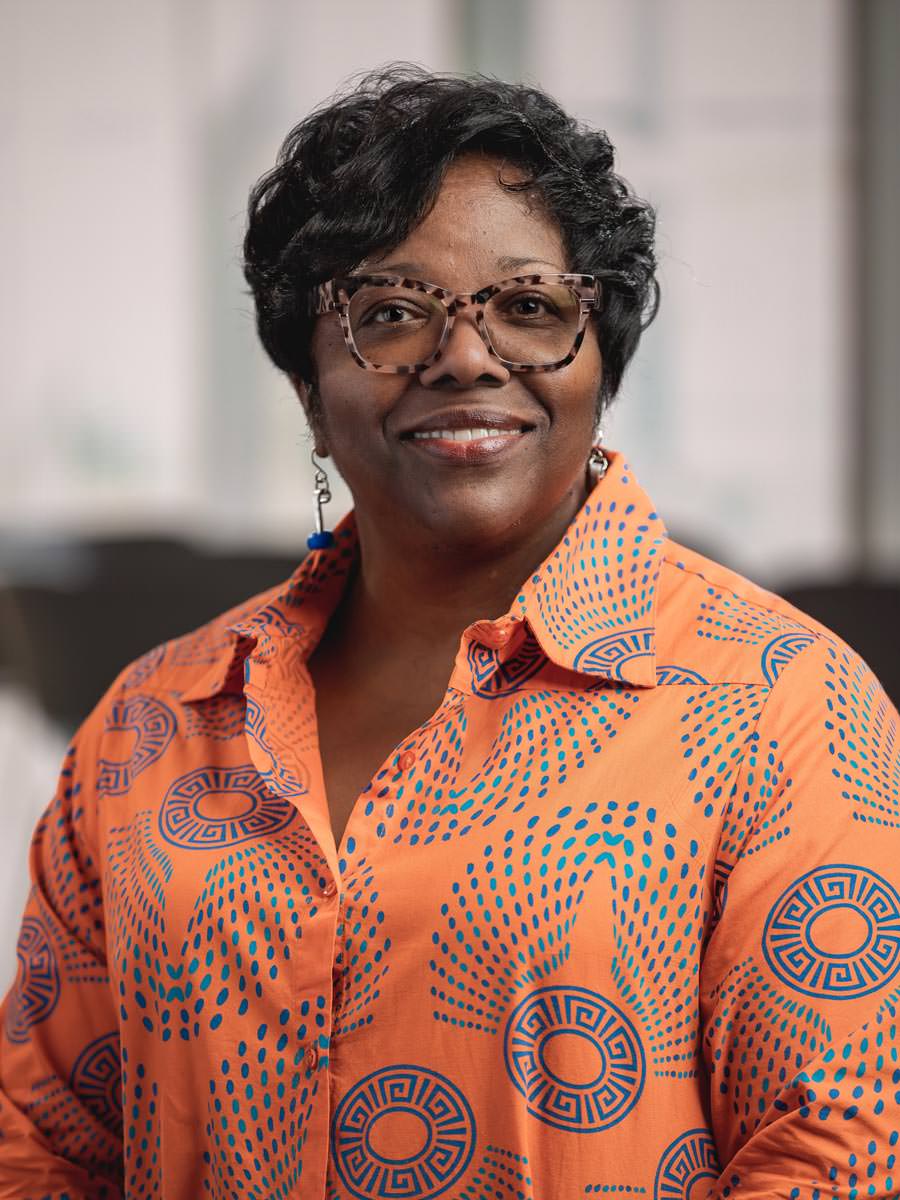 Diane is the Assistant Vice President of ITS Administration and Operations. Her responsibilities include planning, allocation, and management of all functions in our finance, procurement, human resources, facilities, organizational development, communications, and community programs outreach areas.
Previously, Diane worked in Detroit Public Schools for six years as Chief Information and Strategic Officer and served as an executive cabinet member of the district leadership. There, she managed a team of professionals who were accountable for the delivery of all information technology services that supported the achievement of Detroit Public Schools' goals and instructional priorities. Prior to this, she worked for 10 years as a program director for Compuware Corporation at Ford Motor Company. She managed one of the largest clients in Compuware Corporation's professional services portfolio, Ford Motor Co., North America, Europe and Germany IT Sourcing and Management operations, a $100 million account. She also implemented business management systems standards that received the Ford Q1 award and the ISO 9001:2000 certification. Prior to Compuware, Diane worked as the associate director for the Office of University Budget at Wayne State University. Her responsibilities included the planning and implementation of major operational activities and serving on a task force overseeing the implementation of the Finance, Budget, and Human Resource systems. Finally, Diane worked for nine years as Manager in the Financial Planning department at AAA Michigan. She was responsible for managing the planning, collecting, analyzing and reporting processes relative to loss reserves, budget, forecast, the balanced scorecard, and capital acquisitions.
Diane has received many outstanding awards, including the 2014 Women of Excellence Award in March 2014 from the Michigan Chronicle, the Ford Q1 award - ISO 9001:2000 certification in April 2007 from Ford Motor Company, the Flame of Inspiration Award in February 2008 from Compuware Corporation, the Presidential Award for high achievement from Wayne State University, and was recognized as a Leader in the Corporate Community in the second and third editions of Who's Who in Black Detroit.
Diane is actively engaged in industry and professional organizations, and has served on numerous boards including the National Advisory Council on ConnectED NACC, Community Telecommunications Network (CTN), the Council of Great City Schools (CGCS), the RTM Business Group Advisory Council, CIO Congress and Detroiters Working for Environmental Justice (DWEJ).
Diane's achievements in innovation and education were recognized by the Gartner Group in a white paper as helping to transform the learning environment. ("Road Notes on Supporting Collaborative Education: Starting With Students" G00254937). As a member of the advisory council Diane wrote an article about the digital divide in the white house education initiative in June 2013.
Diane was also asked to contribute to the CIO Review Magazine in October 2015 on the Cloud – A Game Changer for the Education Industry.
Diane received a Master of Science in Finance and Economics from Walsh College in 1995. In her free time she enjoys music, art, growing flowers, and cooking for friends and family.