Enterprise Application Services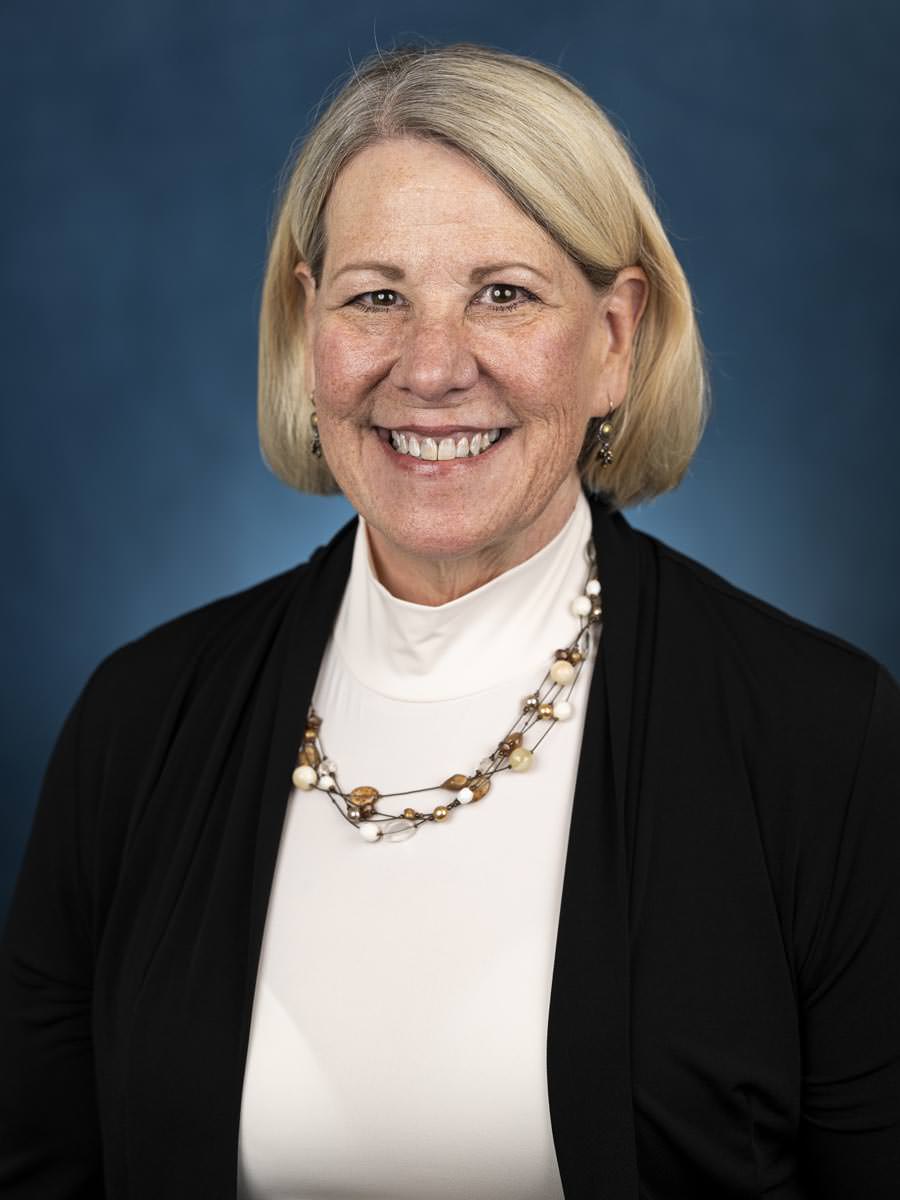 Cathy is the Executive Director for Enterprise Application Services and is responsible for U-M's enterprise applications across multiple campuses and the Health System. This includes financial, human resource, research administration, physical resource, student administration, and development/fundraising systems and their delivery to users across all platforms, including web portals and mobile applications.
Much of Cathy's 22 years at U-M have included service leadership in research administration, including leading the design, development and implementation of the eResearch Proposal Management system and the transition of M-Inform, the university's conflict of management system, to the ITS eResearch platform. She was a key contributor to the development and adoption of the My LINC learning management system and the ITS performance support methodology. Cathy has served as the Assistant Director of Research Administration Systems since 2016. She is a passionate leader in the U-M Research Administration community, serving on the Research Administration Advisory Council (RAAC) Executive Committee and several research compliance committees. In 2015, Cathy was recognized with the Distinguished Research Administrator Award from the U-M Office of Research.
Prior to her career at U-M, Cathy worked for MCI and GTE leading cross-functional teams in change management, software/product implementation, customer service management and training development and delivery.
Cathy graduated from Michigan State University with a degree in Marketing with an emphasis in Telecommunications. In her spare time, Cathy enjoys exploring her creative side, including singing and baking, and spending time with her friends and family.