Infrastructure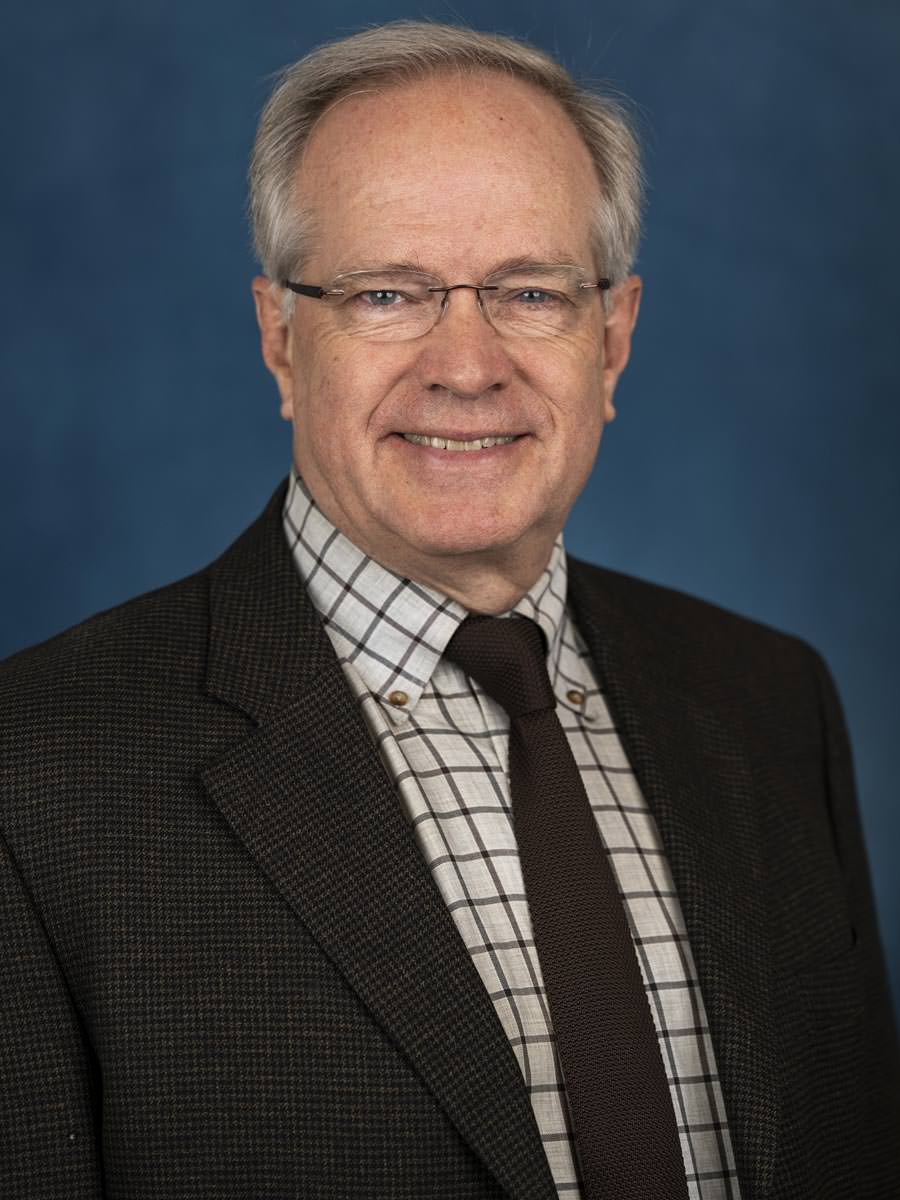 Andy is the Executive Director of Infrastructure. He is responsible for campus data, voice, cellular and video infrastructures and services, and data center infrastructure and services.
Andy has been in communications systems at U-M for over 20 years. During that time he has worked with all areas of the campus to design, build and operate communications systems, and design and implement financial models for communications systems and data centers. Andy consistently works to stay well informed about emerging and new technologies.
While a student at U-M, Andy started as a consultant at the U-M IT service center and he has worked for U-M ever since. His greatest accomplishment is pulling together creative, energetic, wonderful people who need some space to be great. He currently serves on the Board of the State of Michigan Gaming Control Board.
Andy attended U-M at the undergraduate level. His favorite times away from work are spent with his family, but he also enjoys woodworking, landscaping, and boating.