The ITS Internship Program started in 2014 as a commitment to foster talent and innovation. Serving as a robust hiring pipeline, students from colleges and universities across Michigan are recruited and offered impactful projects within the University of Michigan ecosystem.
The program is planned and executed by dedicated staff within ITS and our campus partner organizations, all of whom are deeply invested in providing an unsurpassed intern experience.
A Program for Everyone
The ITS Internship Program caters to all types of students regardless of their academic standing. Our biggest intake are interns who are lead by fellows (returning interns) then followed by summer academy high school students.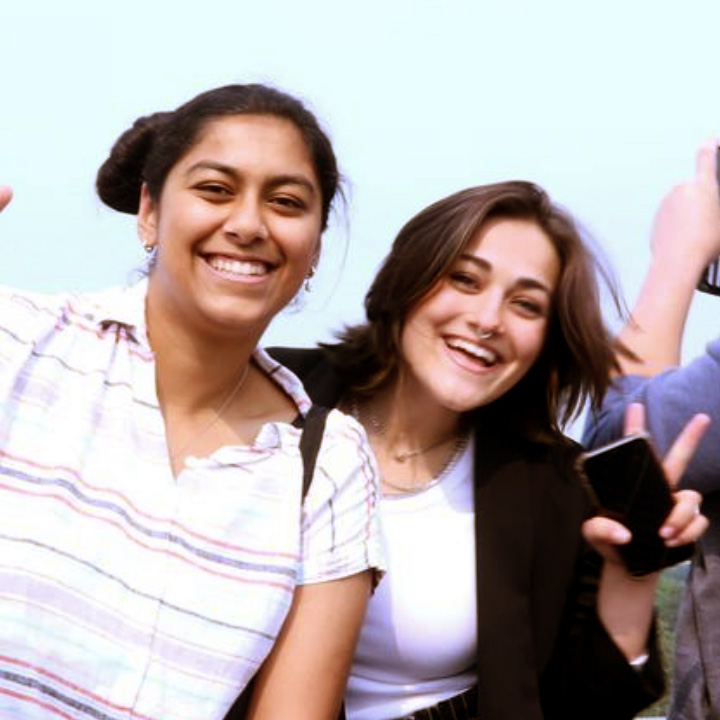 Internship
Student interns are accepted from a variety of majors for technical and non-technical opportunities in a variety of disciplines, including desk support, project management, software development, infrastructure, communications, and business analysis.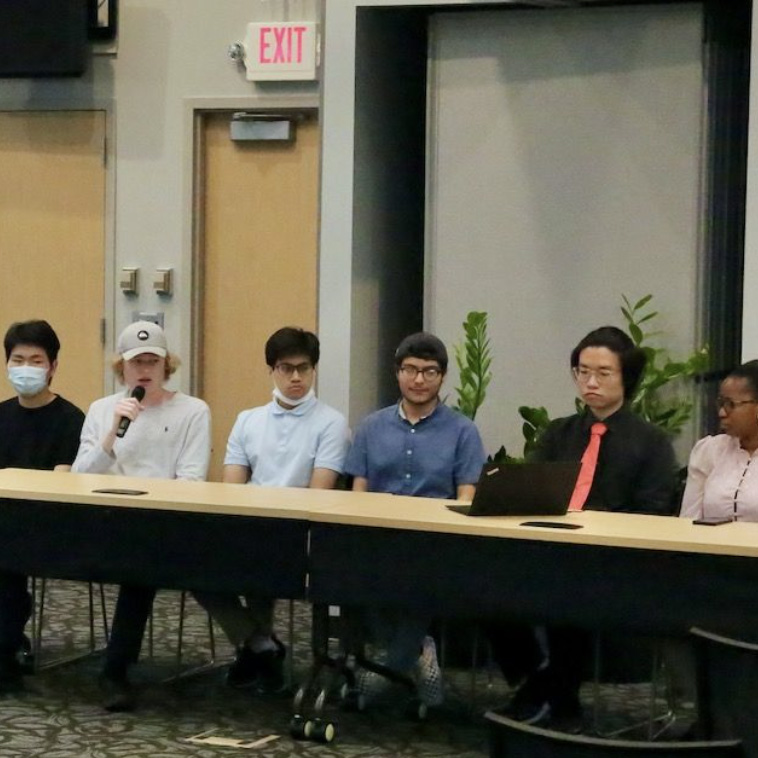 Fellowship
Fellows are returning interns who hold a leadership role throughout the internship. Fellows will continue to have one department project and one cohort project, with an addition of responsibilities such as presentations to the cohort and conduct leadership interviews.
Summer Academy
Summer academy is a University of Michigan partnership with Wolverine Pathways for a five-week internship program for high school students. This initiative aims to expose Wolverine Pathways scholars to hands-on experiences in an IT environment.
How It Started
The ITS Internship program started in 2014 from our struggle to hire developers. We thought that having an internship program would be a great way to develop a hiring pipeline, and soon discovered there was a high demand for internship opportunities.
Mission
Our mission is to provide a transformative internship experience that equips emerging talent with the skills, knowledge, and networks needed to thrive in their career. Through meaningful collaborations and hands-on opportunities, we aim to bridge the gap between academia and industry.
Vision
Our vision is to nurture the next generation of talent, fostering innovation, diversity, and collaboration through building a robust talent pipeline. We aspire to create an inclusive and supportive environment that encourages personal growth, professional development, and a lifelong commitment to learning.
Hear From Our Team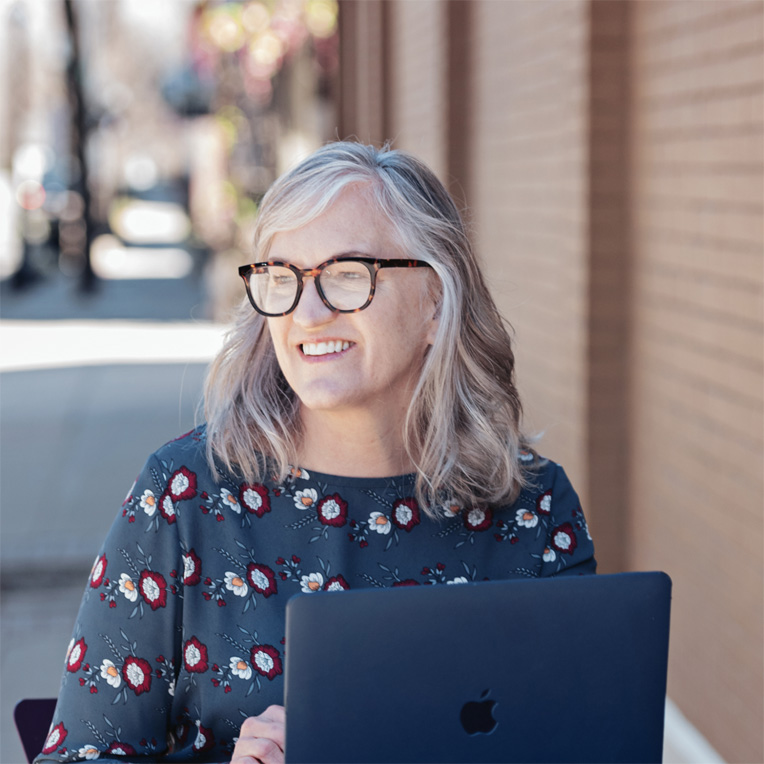 "I've been involved with the Internship program since the second or third year. It's my favorite part of my job even though it's not assigned work. I continue to volunteer because I truly feel as though we are preparing the next generation of leaders who are going to save the world. I've met some amazing interns over the years and have taken them on some fun outings. One of my favorites was when Ari Weinzweig (founder of Zingerman's) agreed to speak to the cohort. We all visited his restaurant and he spent an hour talking about his career path and his business philosophy."
– Debbie Gowan, Director of Information Systems
---
"It has been a wonderful experience so far working with different teams across ITS to help our interns be successful. The interns have shown me that the future of ITS at Michigan is very bright and we have many amazing things to look forward to. This program means that I have the privilege of helping the interns along in their journey into their desired career and accomplishing their future goals."
– Kara Thomas, Business Systems Analyst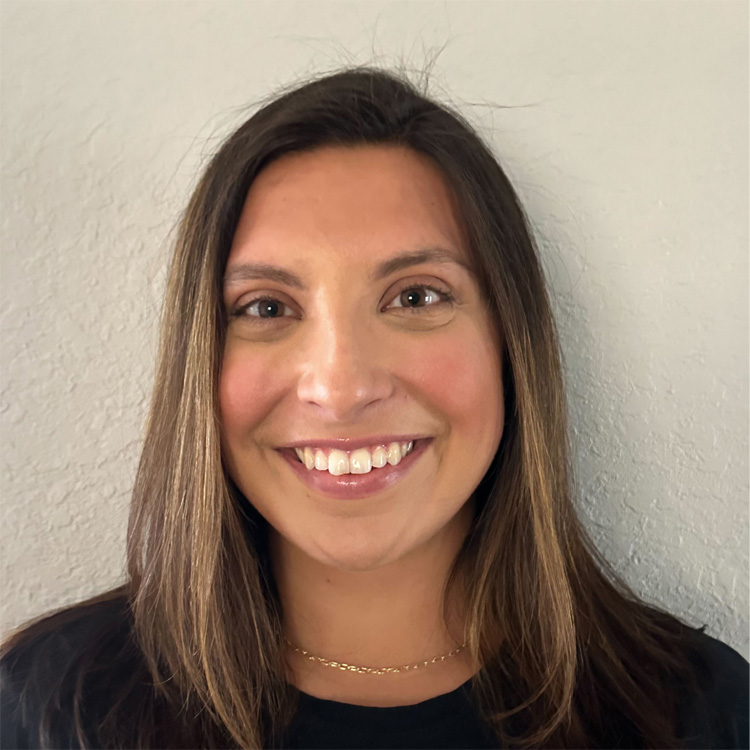 ---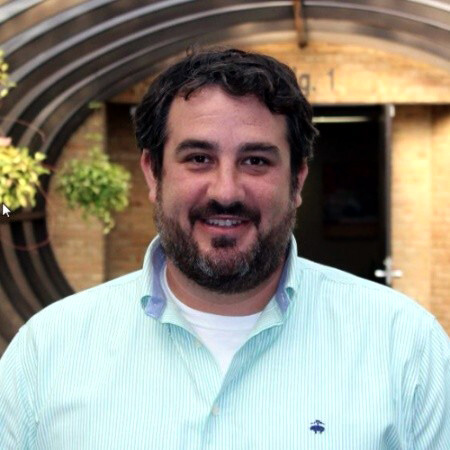 "Personally, I have benefited GREATLY when I was starting out in my career. I wouldn't be where I am today without someone hiring me to be their intern, that is why I ALWAYS hire interns. My team has hired an intern after every summer session. The joy in the intern's face is so infectious. But the real happiness is the celebrations we have had after they have gotten a full-time job. Being there for those moments is truly amazing!"
– Jared Walfish, Information Systems Manager