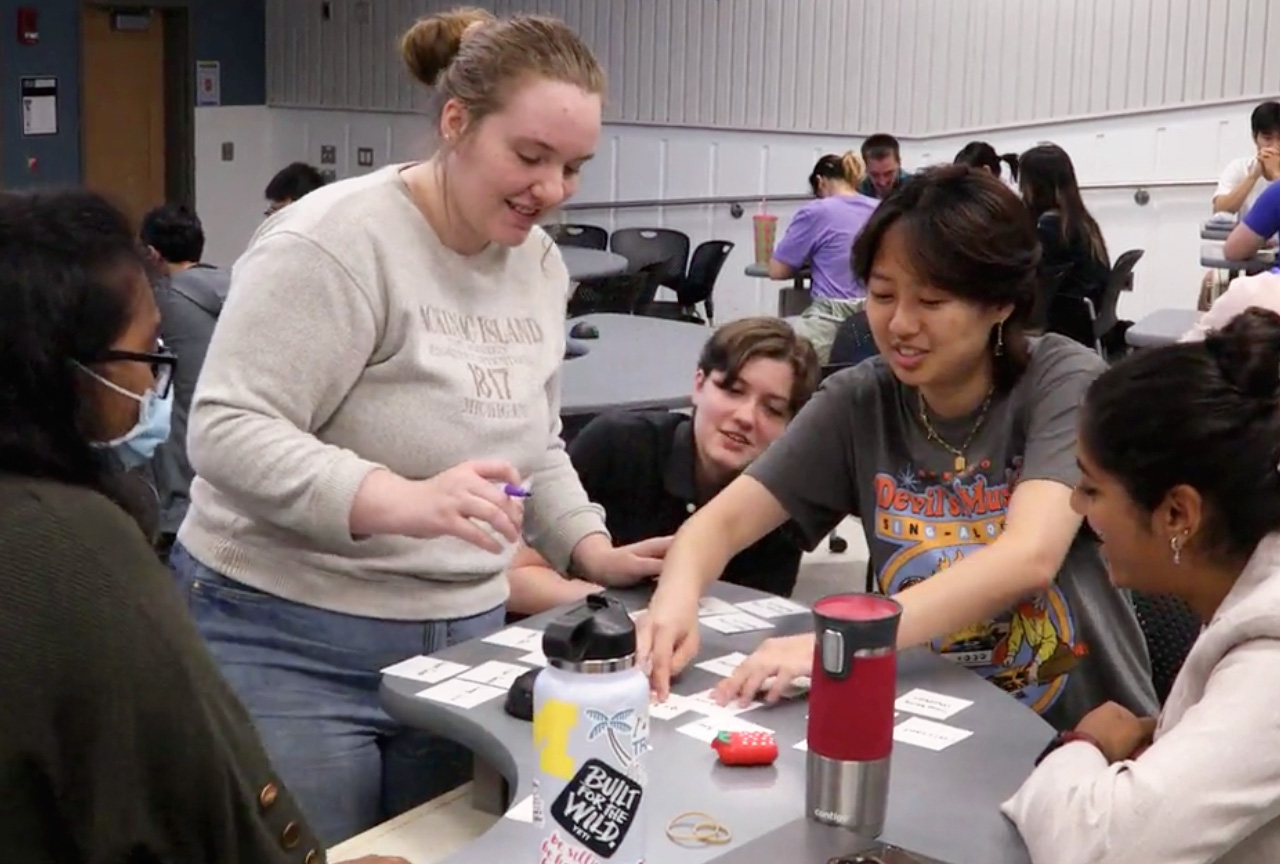 Meaningful work and a welcoming team. Information and Technology Services (ITS) is hiring technical and non-technical interns for our 2024 summer internship program. Internships are paid, full-time positions that provide students with valuable experience and incredible opportunities in a structured and supervised learning program.
Applications coming in December!
Program Details
Salary
This is a full-time (40 hours/week). Our competitive pay is based on your academic level:
$18/hr - undergrad student, first year intern
$19/hr - undergrad student, fellow
$20/hr - grad student, first year intern
$21/hr - grad student, fellow
Key Dates
Our 14-week program starts in early May through early August. Applications are open mid-December.
Hours & Location
Typical office hours for ITS and our campus partners are 8 a.m. to 5 p.m. Interns are required to attend onsite professional development twice a week at ITS office locations on the University of Michigan's campus in Ann Arbor. Your department work location may vary depending on the team you are assigned to.
Summer Courses
Under some circumstances, you may be allowed to take a summer course while participating in the program, but this must be approved by your supervisor and the Internship Planning Team in advance of accepting an offer.
Professional Development
ITS supports interns with weekly professional development sessions to help you gain insights and exposure to the technology field. Some examples of topics are project management skills, career development resources, and roundtable discussions with executive leadership.
Mentorship
Every intern will be paired with a mentor in the field to ensure support, build lasting professional relationships, and grow their professional network. Mentorship is a hallmark component of our program.
Cohort Project
In addition to your departmental work, every intern will choose a supplemental project in collaboration with other interns. These projects are pitched by dedicated staff from ITS departments or campus partners, and does not have to be related to the intern's main job role. This is your chance to learn something new or master skills you already have.
Showcase Presentation
A final capstone presentation is required for all interns to showcase their accomplishments on the last day of the internship. Faculty and staff from across the university will be invited to network and learn more about the impacts of interns.
Who We Are
The ITS Internship Program started in 2014 as a commitment to foster talent and innovation. Serving as a robust hiring pipeline, students from various colleges and universities are recruited and offered impactful projects within the University of Michigan ecosystem.