ITS works directly with software vendors to influence them to support the latest version of both Apple and Windows operating systems, and to expand its browser combinations.
Current Issues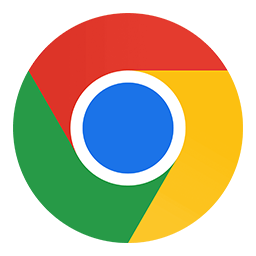 Blank Duo Page in Google Chrome
If you see a blank Duo screen when using Chrome, make sure to update to the latest version of Chrome. For more information, view the full status report.
Supported Browsers
Web-based administrative applications managed by ITS have been tested to work with the latest versions of the following browsers: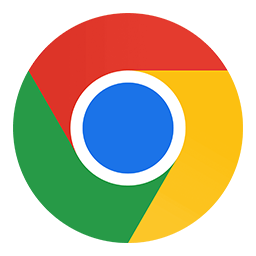 Google Chrome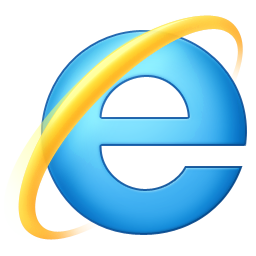 Internet Explorer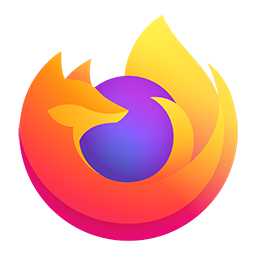 Firefox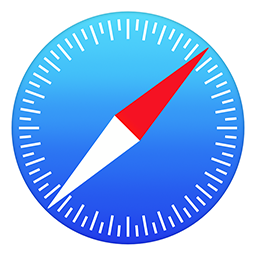 Safari
Microsoft Edge and Firefox Quantum
ITS is currently testing Microsoft Edge and Firefox Quantum compatibility with various web applications managed by ITS.
Please use one of the tested and supported browsers if you experience issues using Edge.
Technical support for unsupported browsers is not available.
Systems with Unique Requirements
Select a system to expand for more information.
Windows
BusinessObjects
Compatible with the 32-bit versions of IE 11, Firefox 31.X, and Chrome. Users who switch from HTML to Applet (Java) cannot use Chrome.
MCommunity
MCommunity directory is not currently working in Firefox. Please use Chrome or IE.
M-Pathways
Does not work properly in Internet Explorer (IE) Compatibility Mode.
Online Service Center (OSC)
The OSC is not compatible with Internet Explorer. Please use Chrome or Firefox.
Perceptive Content Client (Imaging)
Microsoft Windows 7 or 8.1 (8 is not supported)
2 GB of available RAM
1 GB available disk space
Pinnacle
Use Chrome (version 64) or Firefox (version 58). Turn off popup blocker before using Pinnacle.
WebNow
Works with IE 11. Requires Java 1.8.144 or higher.
Works with Microsoft Windows 7, 8.1, and 10 (versions 1607 and 1709 only).
Does not work with Microsoft Windows 10, version 1803.
Mac
BusinessObjects
Supports Safari 7 and 8 in HTML mode. The Applet (Java) is not supported.
MCommunity
MCommunity directory is not currently working in Firefox. Please use Chrome or Safari.
WebNow
macOS High Sierra version 10.13.6
Safari version 11.1.2 + latest
Java plugin
Java 8 Update 171 build 11 enabled for imaging.umich.edu
Note: Incompatible with Safari version 12. Although other combinations may work, we do not support any other combinations of macOS and browser at this time.
Additional Requirements
Many services also require the following: