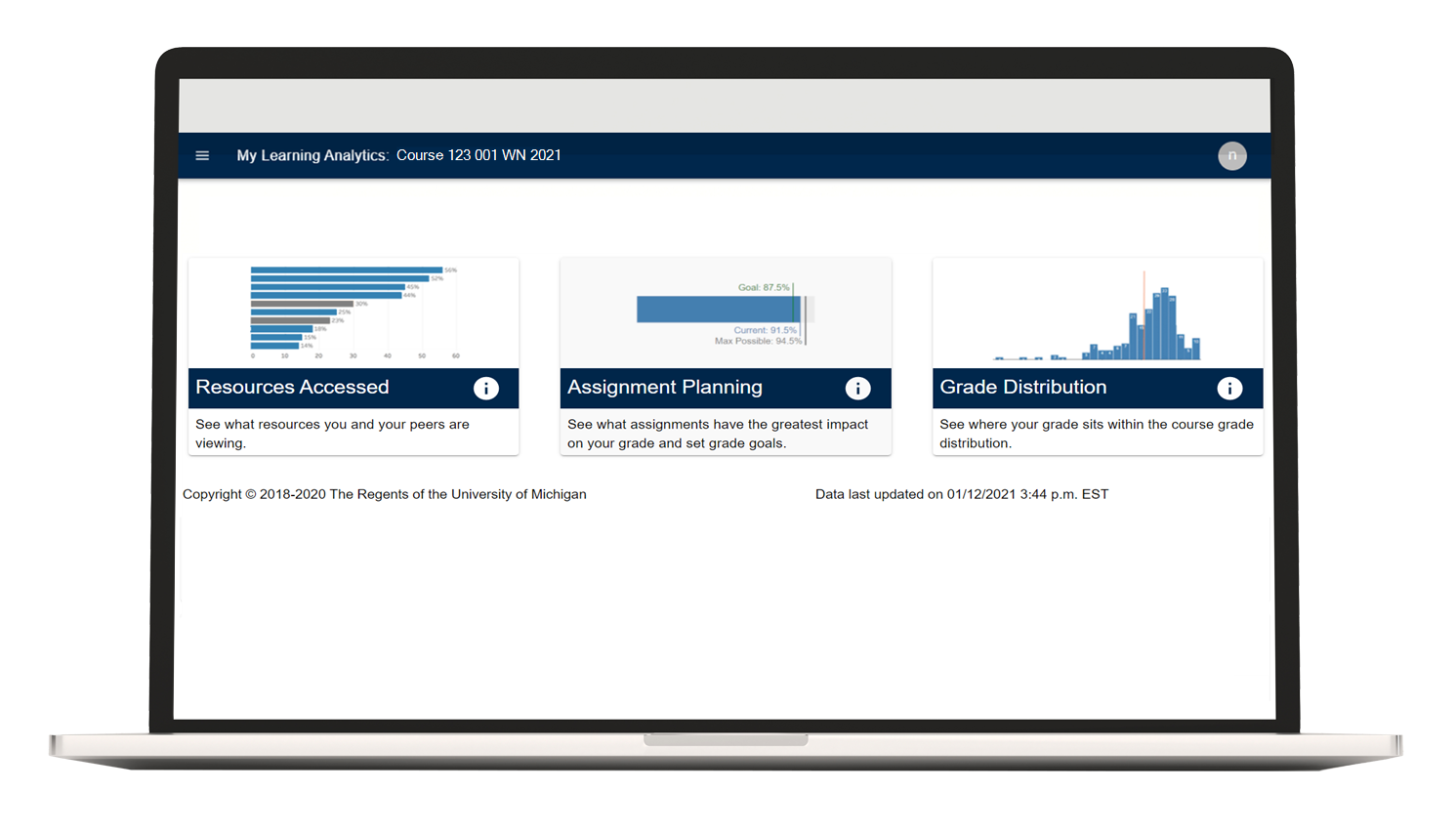 Manage Your Learning Goals
My Learning Analytics, or MyLA, allows you to check your course performance and view your progress towards learning goals.
Three views use data from Canvas to provide a look into effective study habits and how you can manage your progress.
FAQ
How can I access MyLA?
The dashboard views can be accessed from the course navigation or from the relevant page view in Canvas, placing the information where you already go for course-related information. Look for this icon in your Canvas course:
Why should I use MyLA?
Most students who use MyLA report changes in:
how they studied,
their confidence that they understood the course material, and
the way they planned their course activity.
How has MyLA been tested?
MyLA has been used at U-M in nearly 200 courses across university departments. Over 12,000 undergraduate and graduate students have used MyLA since Fall 2018.
Statistics
89%
of students reported finding MyLA to be valuable for their course performance.
60%
of students reported that MyLA was influential for studying and preparing for exams.
89%
of students reported that MyLA was not difficult to use.
Grade Distribution
Know where you stand
View the distribution of grades in your course to know where you stand. You can view the average course grade as well.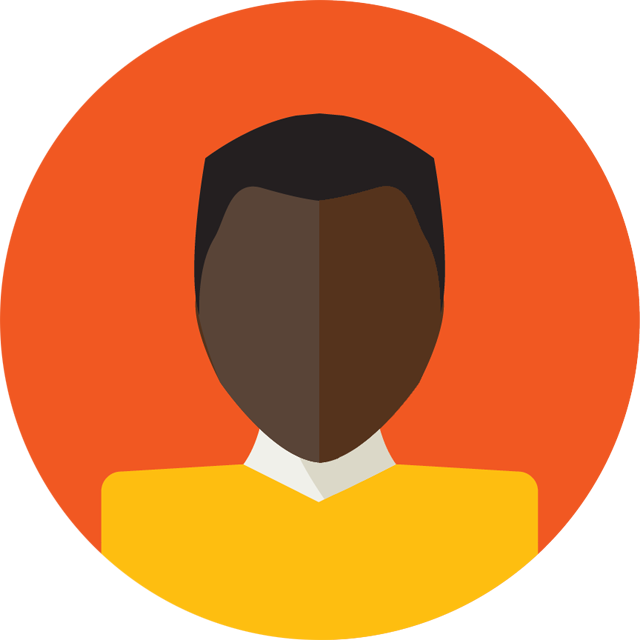 "I thought it was useful to gain insight to how I was doing overall in comparison to other students in the class."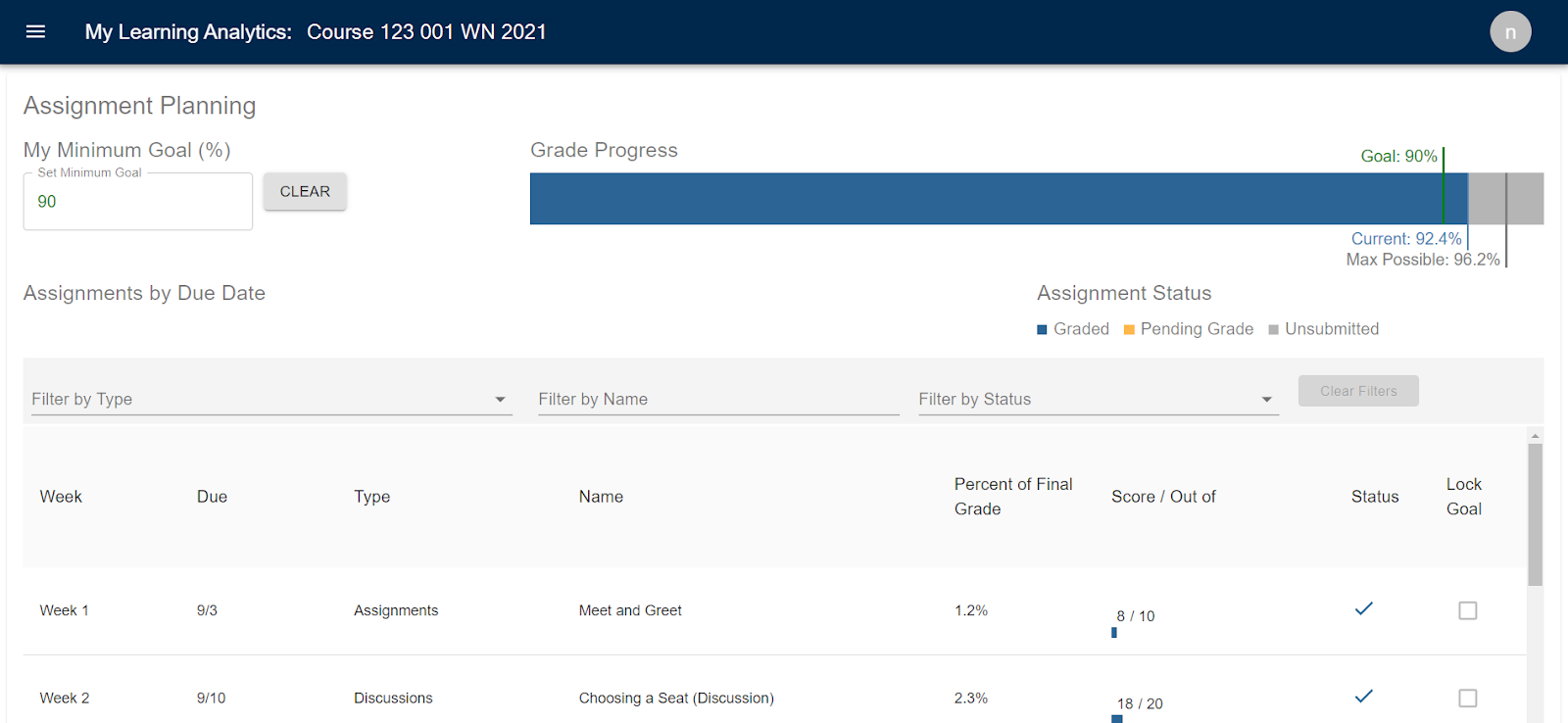 Set goals and plan for what's next
Use the progress bar to see your current grade and how you're meeting your learning goals. You can also see upcoming assignments and their weight to plan your studying.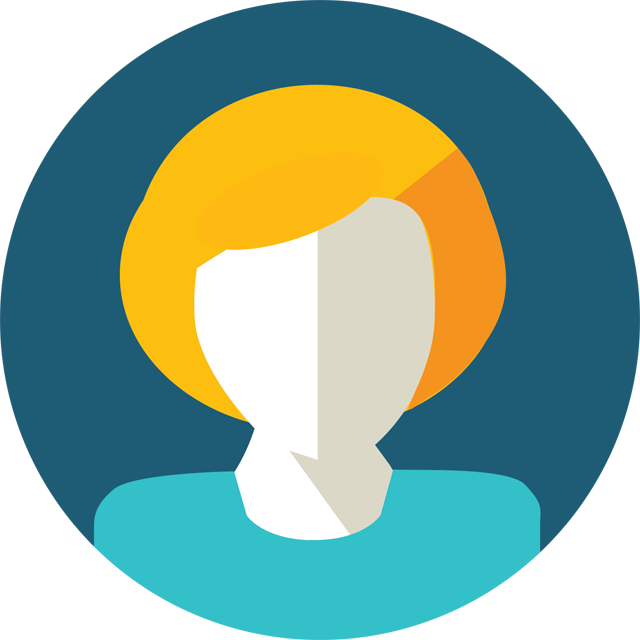 "It really helped plan out my studying goals—I knew how much each assignment counted for in my grade, so I could set priorities."
Identify popular resources
Compare resources you've opened to resources your classmates have opened over a selected period of time. Select a performance range to see what students in that range have opened.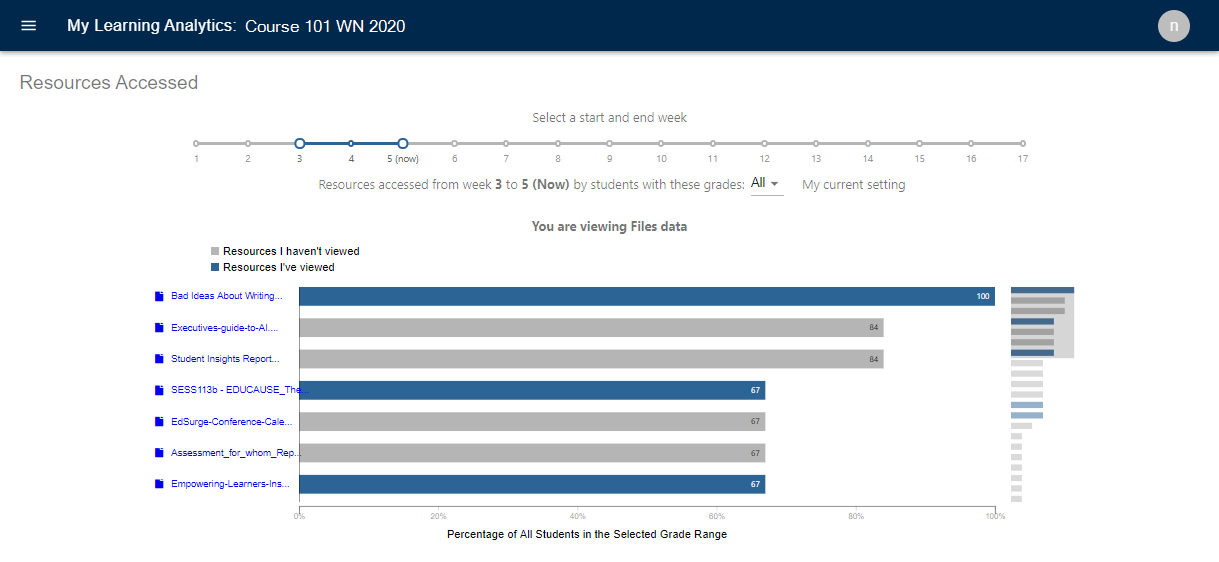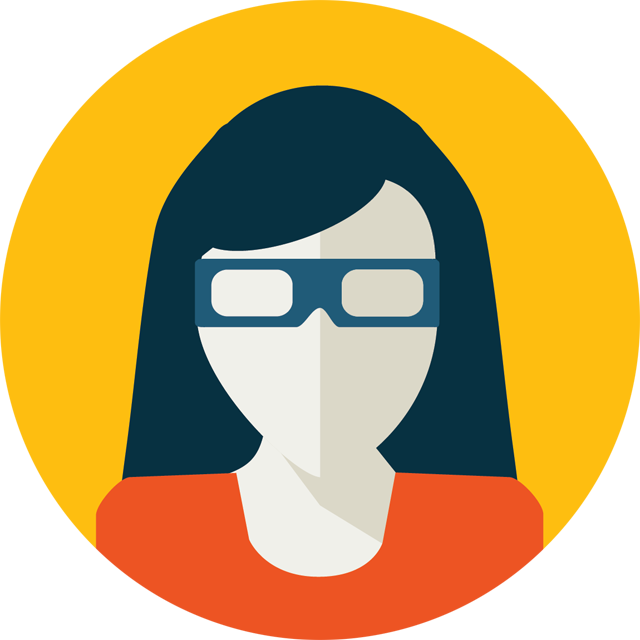 "This was super helpful when it came to exam times. I could see how my classmates were studying and what resources they were using, and that helped me try to figure out my own gameplan."
Support
MyLA is supported by members from the School of Information, School of Education, and ITS Teaching & Learning.
Please contact us with questions or for more information.