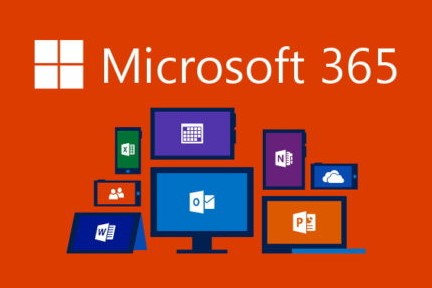 Read the FAQ and review the User Impacts and Data Migration page for a complete list of tools and applications affected by this change, as well as details on user impacts, migration paths, and actions needed.
As previously announced, under Microsoft's new licensing model, U-M will have access to Microsoft 365, including the Office 365 suite and potentially other Microsoft cloud services. Information and Technology Services is targeting the evening of June 28 to begin rolling out the new platform to academic campuses. (Michigan Medicine will be under a different timetable.)
As part of the implementation of Microsoft 365 to academic campuses, the ITS project team has been assessing the usage of existing Microsoft tools and applications. Due to limitations of Microsoft administrative and reporting functions, ITS is unable to identify users or access the stored data for many existing campus Microsoft products. Because of this, ITS is restricted in its ability to contact impacted users directly or migrate their content.
Over the next month, the ITS project team will reach out directly to campus users of OneDrive, SharePoint Online, Teams, Flows, Power Apps, and Power BI Free. ITS is currently unable to identify campus users of other existing Microsoft applications. ITS is also providing regular project updates to the Microsoft 365 Campus Advisory Group, Unit IT Representatives, and other campus IT and administrative stakeholders.
Contact [email protected] with questions. For information about Michigan Medicine's move to Microsoft 365, visit the HITS project site.