The ITS Internship Program showcase is an annual event that serves to celebrate the projects and achievements of our summer interns. In the eighth year of implementation, the 2022 intern cohort is made up of 37 undergraduate and graduate students from colleges and universities across the state of Michigan.
This hybrid event will be hosted on Friday, August 5, 2022, from 10 a.m. to 3 p.m. at Arbor Lakes and on Zoom.
How to Participate
In Person
Arbor Lakes (AL)
4251 Plymouth Road
Ann Arbor MI 48105-3640
Google Map
Videoconference
Meeting ID: 969 2408 1338
Passcode: 204955
Event Schedule
View intern posters and join their poster presentations via Zoom, or join them in person at the rooms listed below.
Time
Agenda
10–11 a.m.

DEPARTMENTAL WORK POSTERS

Moetez Skouri & Atharva Kulkarni (Bldg 3 - 1109)

Benton Edmondson & Kaifeng Liu (Bldg 3 - 1330)

James Alvarado (Bldg 3 - 2505)

Oluwakemi Ibrahim (Bldg 3 - 2520)

Debbie Shih & Henry Teng (Bldg 3 - 2525)

Dana Clafton (Bldg 2 - 2233)

Tianyi Zhai (Bldg 2 - 2215)

Evan Chung (Bldg 1 - 1380)

Raphael Jeong-Hin Chin (Bldg 2 - 1480)

Yatin Bhat (Zoom only)


 
COHORT PROJECTS

10 a.m.: SRS UX Redesign (Arbor Lakes Dome)

10:30 a.m.: Leaders and Best Knowledge Graph Database (Arbor Lakes Dome)


11 a.m.–noon

DEPARTMENTAL WORK POSTERS

Donnie McKay & James (Zhe) Yang (Bldg 3 - 1109)

Rishiraj Chandra (Bldg 3 - 1330)

Qichao Wang (Bldg 3 - 2505)

Snehal Dalal (Bldg 3 - 2520)

Ethan Breuninger (Bldg 3 - 2525)

Kieran Haas (Bldg 2 - 2233)

Alissa Malerman

Greg Hughes (Bldg 1 - 1380)

Natalie Bell (Bldg 2 - 1480)

Micahaia Reynolds (Zoom only)


 
COHORT PROJECTS

11 a.m.: CEW+ Archive (Arbor Lakes Dome)

11:30 a.m.: Intern Weekly Reflections (Arbor Lakes Dome)


Noon–1 p.m.
Break/Networking (Lunch on your own)
1–2 p.m.

DEPARTMENTAL WORK POSTERS

Latitude Brown & Kezia Kok (Bldg 3 - 1109)

Priya Thoppae (Bldg 3 - 1330)

Meghana Krishnappa (Bldg 3 - 2505)

Jianyi Wang & Frank Wang (Bldg 3 - 2520)

Brooke Hudson (Bldg 3 - 2525)

Yumiao Hui (Bldg 2 - 2233)

Gary Huang (Bldg 2 - 2215)

Kapotaksha Das (Bldg 1 - 1380)

Kartik Sundaram (Bldg 2 - 1480)

Adria Shines (Bldg 3 - 2150)

Tianyu Jiang (Zoom only)


 
COHORT PROJECTS

1 p.m.: ITS Service Center Charters (Arbor Lakes Dome)

1:20 p.m.: Educational Research (Arbor Lakes Dome)

1:40 p.m.: Michigan IT Recruiting Video (Arbor Lakes Dome)


2–2:15 p.m.
Break/Networking
2:15–2:45 p.m.
Intern Experience Panel, moderated by Jeff Castle (Arbor Lakes Dome)
2:45–3 p.m.
Closing Remarks, featuring Diane Jones, Executive Director of Administration (Arbor Lakes Dome)
Event Maps
Arbor Lakes 1, Floor 1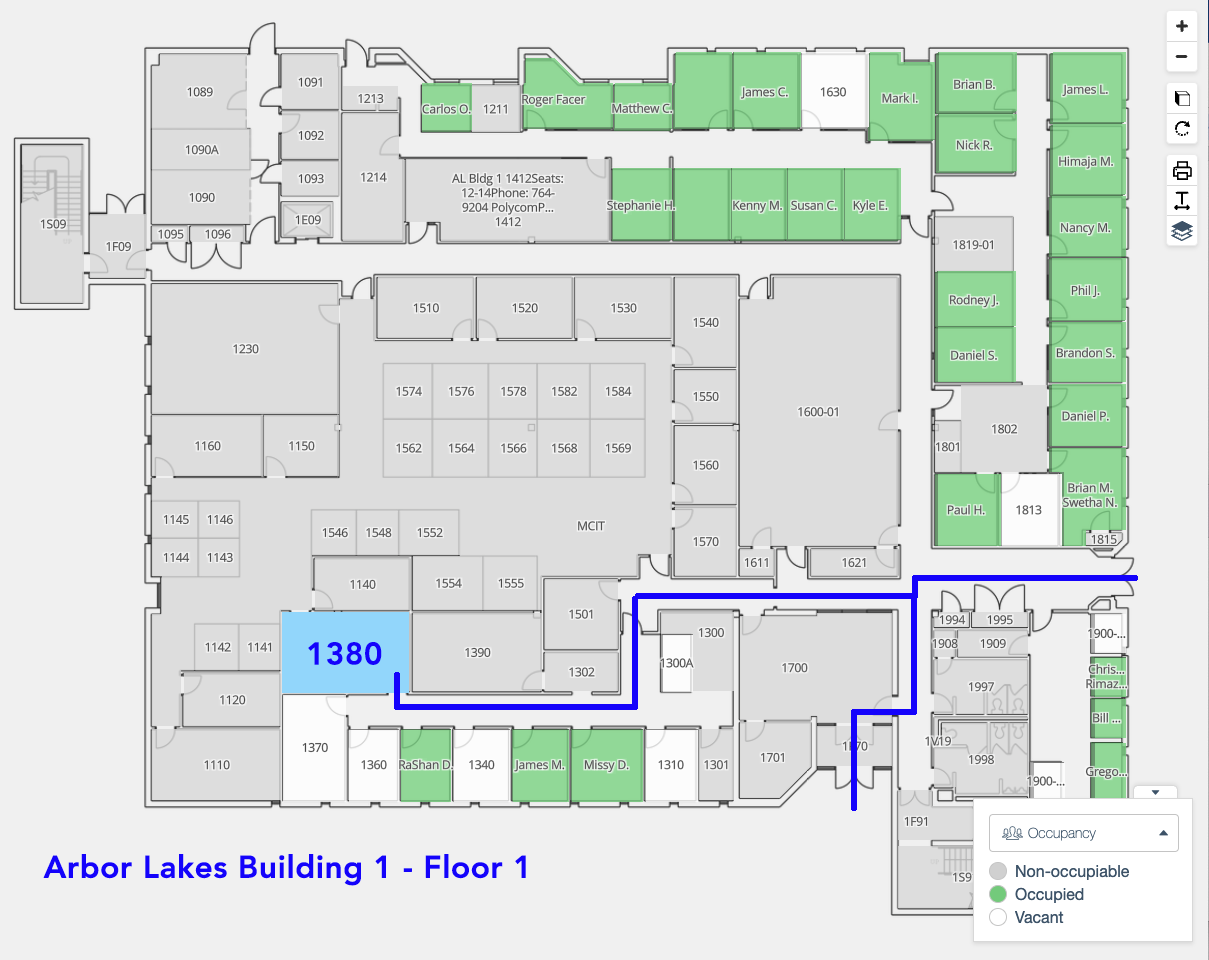 Arbor Lakes 2, Floor 1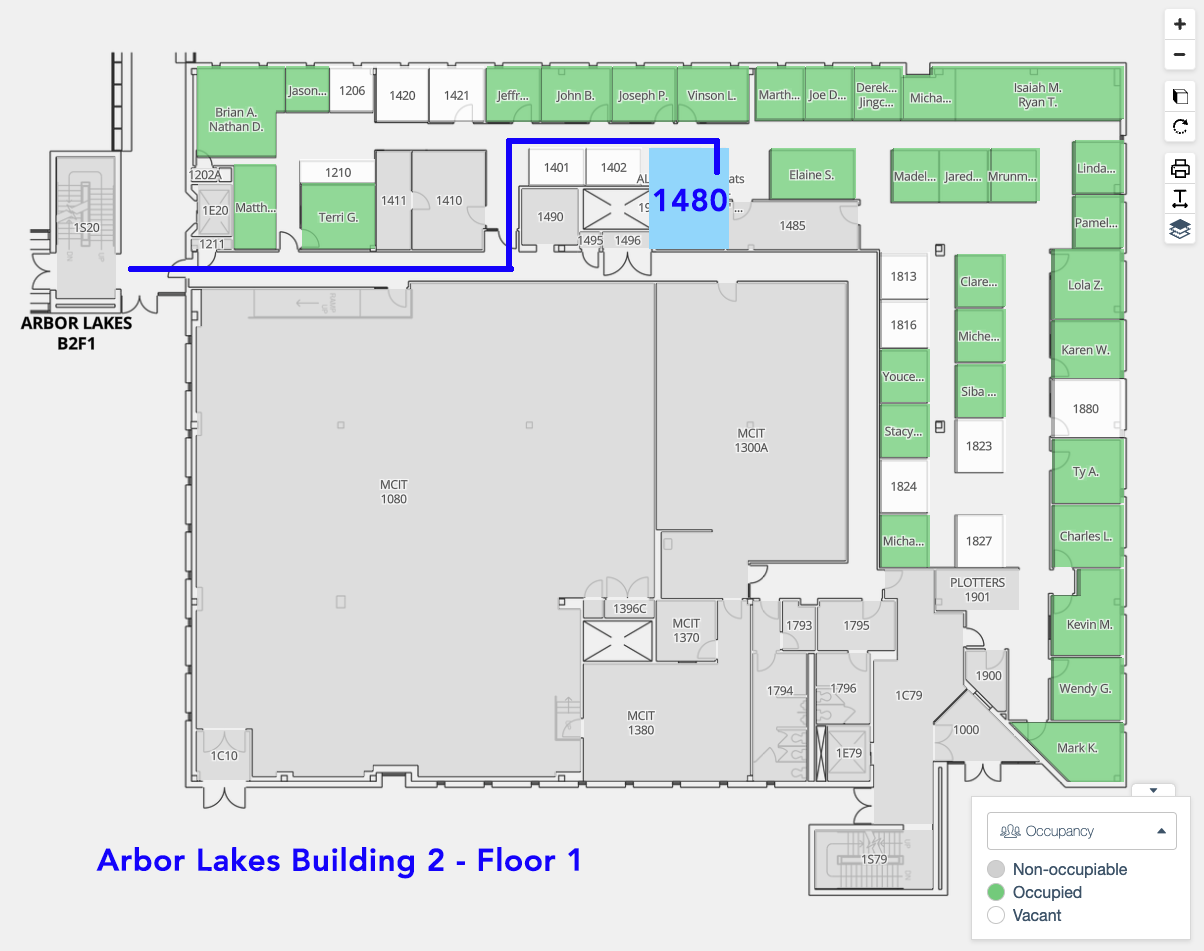 Arbor Lakes 2, Floor 2
Arbor Lakes 3, Floor 1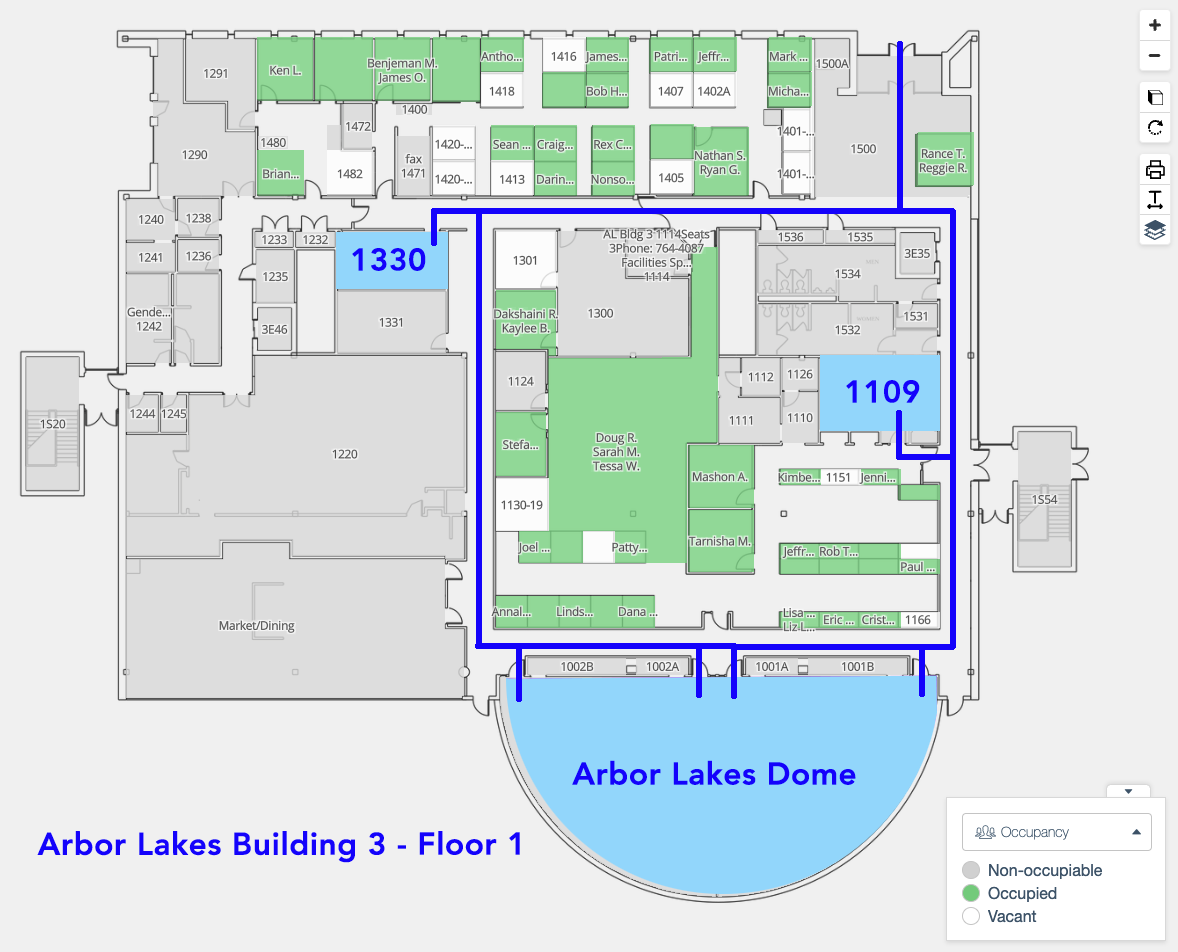 Arbor Lakes 3, Floor 2