Consultation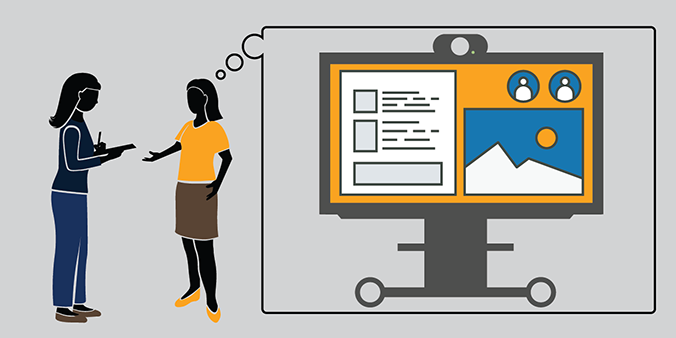 ITS will schedule a visit to learn about your vision for the use of AV equipment and to better understand the use case of your unit's conference room(s). ITS will also provide an estimate for budgetary purposes. This step is complimentary.
Design & Procurement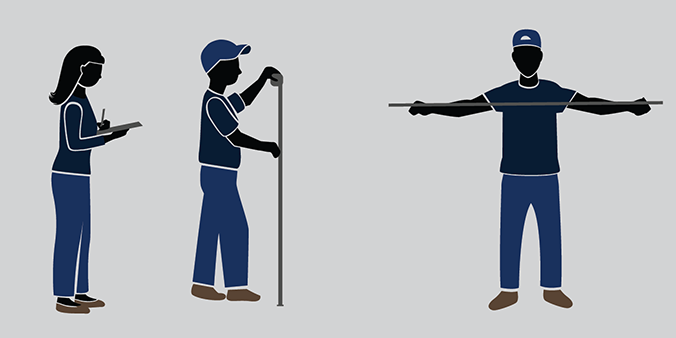 ITS will make another visit to assess and survey the physical environment. The team will design an AV solution, then order the equipment. ITS begins to charge your unit for time and materials during this step.
Installation & Training
Before installation, ITS will make a final visit to confirm the room is ready. The next day, ITS will deliver, install, and validate the AV equipment. This step includes training to help your unit's staff and faculty begin using the system.
Ongoing Support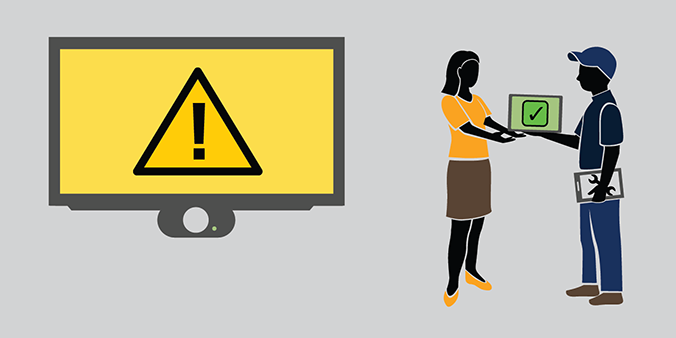 A monthly recurring charge covers the cost for support staff and for keeping spare equipment needed for replacements. ITS support also helps to keep your system safe and online.